When talking about startups, we often focus on digital companies. This is not wrong considering there are quite a lot of new companies that operate in certain businesses. One that has garnered attention from various groups is startups in the livestock industry.
Livestock Startups in Indonesia
This section is noteworthy because there are not many livestock startups in Indonesia that we hear about. In this article, we will discuss the livestock startups that still exist until now. Check out the review below.
Chickin Indonesia
First, there is a livestock startup called Chickin Indonesia. Chickin itself is a startup in the broiler chicken or meat chicken farming industry.
In this application, it will offer a solution and help farmers, especially in reducing electrical energy waste, feed waste, and human error with IoT products.
This livestock startup, established in 2018, focuses more on IoT or Internet of Things development. The development combines hardware devices installed in a closed house cage to control the cage.

This application can be obtained by downloading it through the Play Store. On September 1, 2021, Chickin was awarded the Top 3 Pertamuda Seed and Scale by Pertamina.
Angon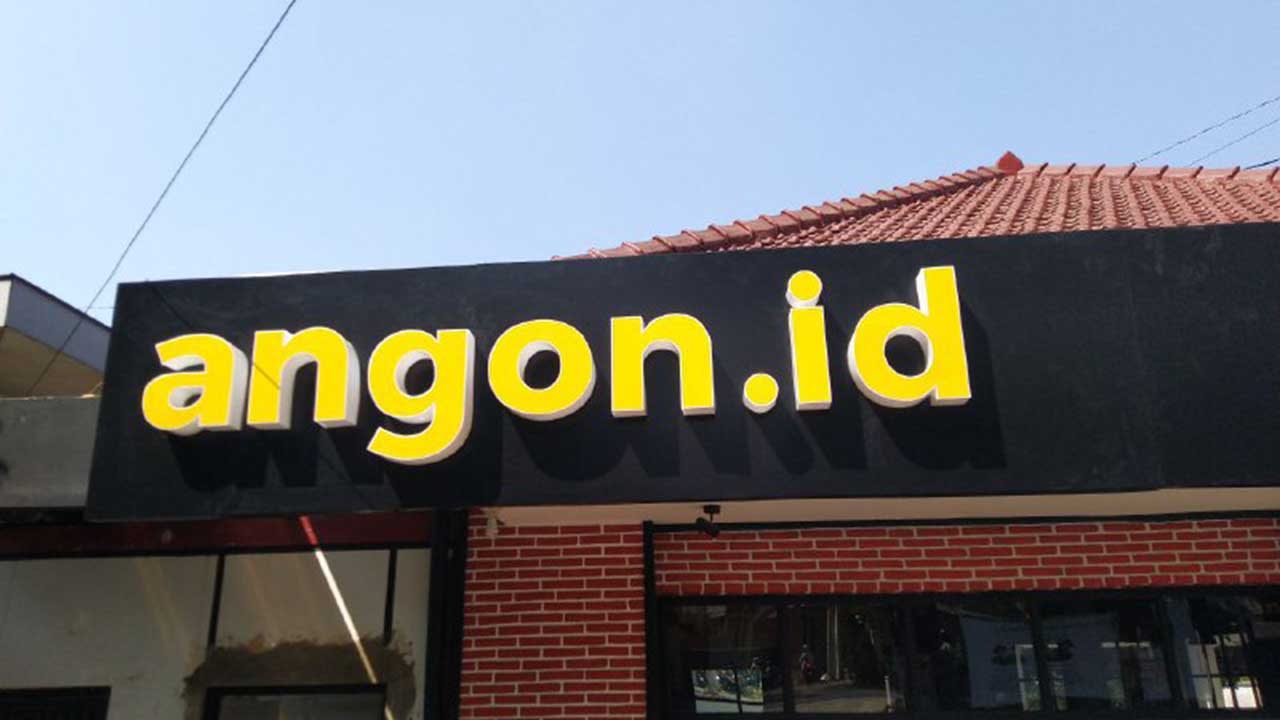 Next is Angon, which is one of the livestock startups. Angon is a company that focuses on developing technology and innovation to improve productivity, efficiency, and sustainability in the livestock industry.
For example, livestock startup Angon can develop technology to monitor livestock health in real-time, improve feed quality, increase efficiency in water and energy use, reduce the environmental impact of livestock waste, and optimize overall livestock business management.
Some examples of products developed by Angon are temperature and humidity sensors for cages, livestock management software, waste processing technology to produce organic fertilizer, and feed produced from sustainable plant sources.
Angon has great potential to improve productivity and efficiency in the livestock industry, thereby helping to improve animal welfare and reduce the environmental impact produced by the livestock industry.
Angon is already a legal entity under the name of PT Angon Indonesia Mandiri. However, Angon does not fall under the OJK protection category because it does not keep member funds for a certain period of time.
Vestifarm.com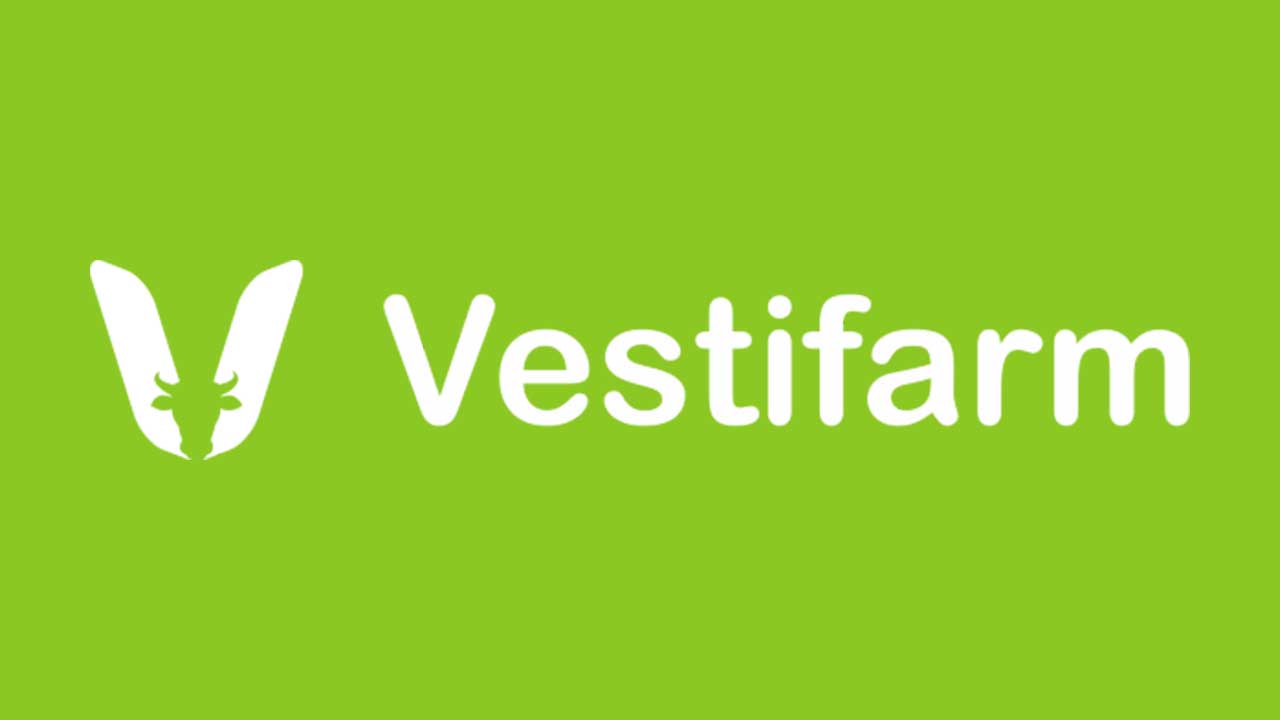 Vestifarm is a startup that operates in the livestock industry and is based in Indonesia. Vestifarm provides solutions to increase livestock productivity through efficient technology and management.
One of Vestifarm's flagship products is Vestifarm Manager, which is an integrated livestock management platform with sensors and IoT technology (Internet of Things).
Vestifarm Manager allows farmers to monitor livestock conditions, temperature, humidity, and environmental conditions in real-time through a mobile application.
In addition, Vestifarm also provides high-quality and environmentally friendly livestock feed. All produced using innovative fermentation technology.
Vestifarm also offers consultation and training services for farmers to improve management and technology skills in livestock farming.
With its innovative solutions, Vestifarm aims to increase productivity and efficiency in the livestock industry. It can even help farmers improve the welfare of their livestock.
Kandang.in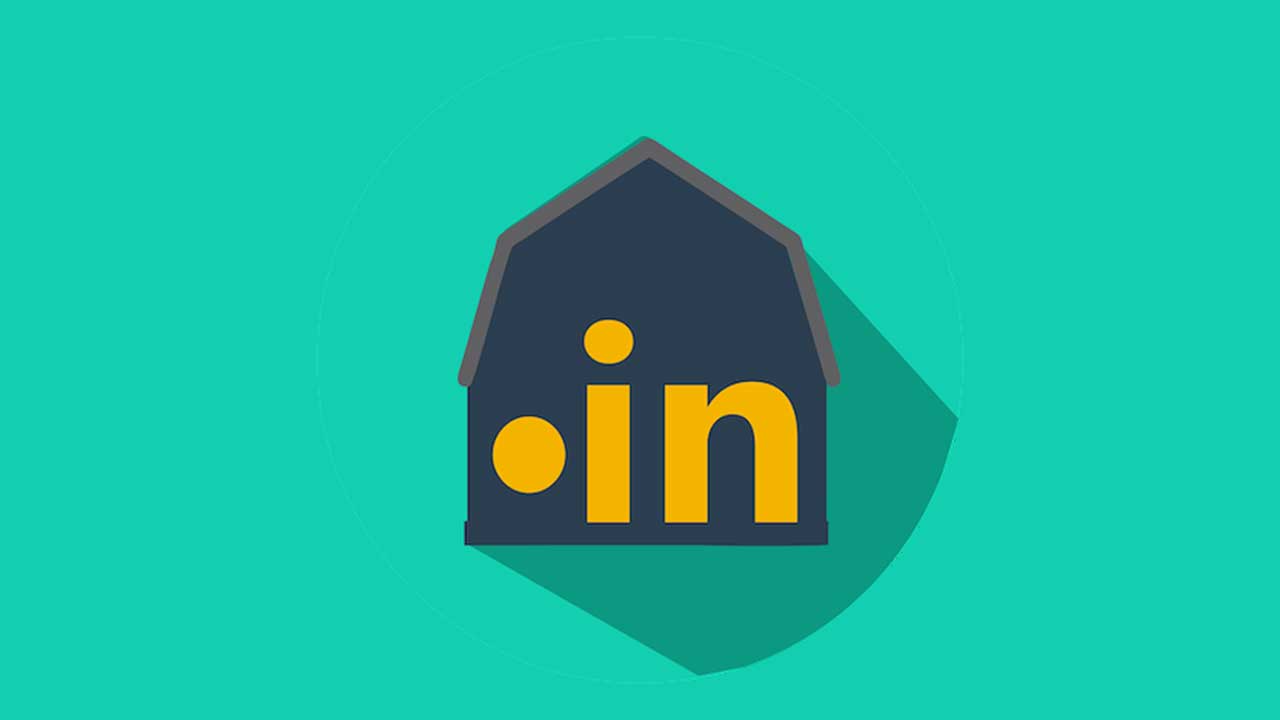 Next up is Kandang.in, which is also a livestock-focused startup based in Indonesia. Kandang.in offers digital livestock consultation and management services using Internet of Things (IoT) technology. Through this service, farmers can monitor the health conditions of livestock and effectively manage their nutrition and feed.
One of Kandang.in's flagship products is the Smart Barn, which is a barn management system equipped with sensors to monitor the environmental conditions of the barn. These sensors can monitor temperature, humidity, and air quality inside the barn. With information obtained from the sensors, farmers can take necessary interventions to maintain animal health and prevent disease.
In addition, Kandang.in also provides integrated livestock management services with sales and marketing systems. Farmers can sell their livestock products online through the Kandang.in platform, which can expand their market reach and increase their potential profits.
By utilizing digital technology and IoT, Kandang.in aims to improve efficiency and productivity in livestock farming businesses. It can even help farmers overcome various challenges in managing their livestock.
Bantuternak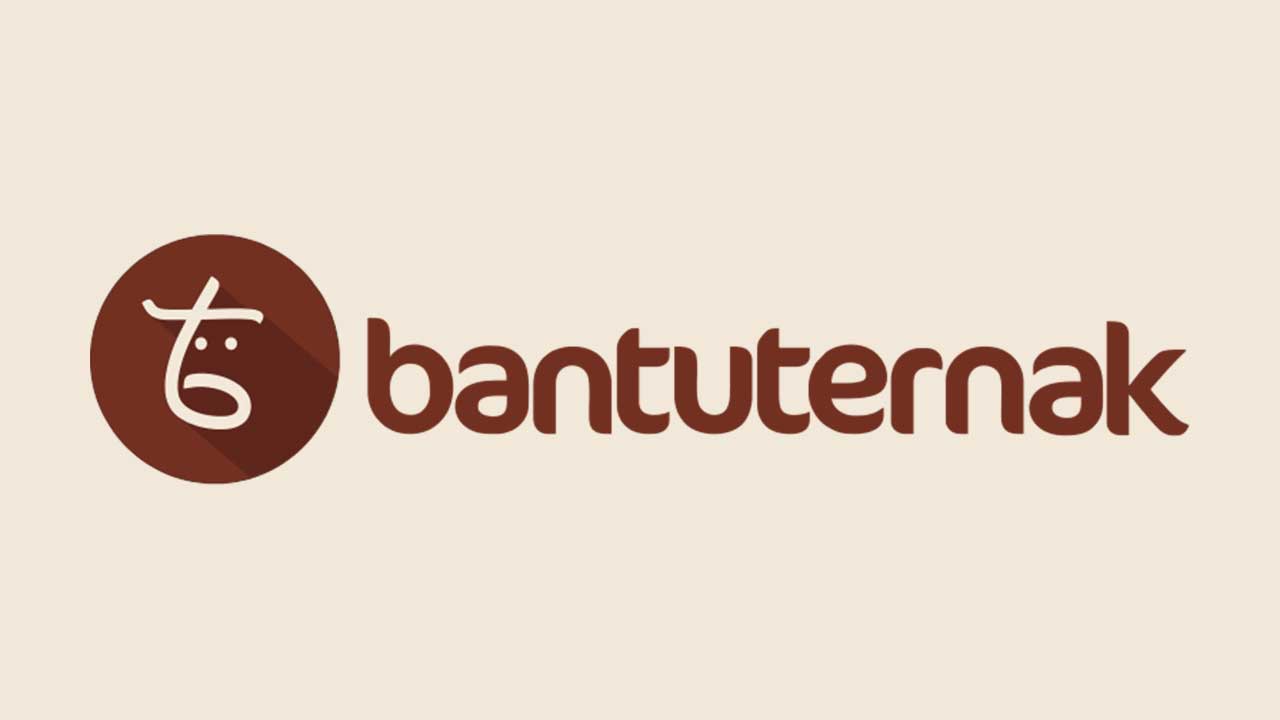 For those looking for alternatives in other livestock-focused startups, Bantuternak is worth a try. This startup aims to help farmers improve the quality of their production and income by providing a digital platform that is easy to use and already integrated.
Bantuternak provides solutions to problems often faced by farmers, such as livestock feed problems, financial management, animal health, and resource management. This startup utilizes advanced technologies such as Big Data and IoT to collect data from livestock and accurately and quickly analyze it.
One of Bantuternak's flagship products is a mobile application that allows farmers to access information about animal health, feed requirements, and financial management easily. This application also provides a discussion forum for farmers to share their experiences and knowledge with other farmers.
Bantuternak also provides consultation services for farmers who need help managing their livestock. This service is conducted by a team of livestock experts who can provide advice and solutions to improve livestock productivity and profitability.
See also video tutorials from financial and business from Jack.
With innovative solutions and advanced technologies, Bantuternak can significantly help farmers increase their productivity and profits. This can also have a positive impact on animal welfare and the quality of the products produced.
Use Jack for your business needs
Those are the various livestock-focused startups that exist in Indonesia. Hopefully, this information can provide benefits to all readers.