You should know that the agriculture sector is one of Indonesia's advantages. Despite this, many farmers still lack welfare. Indonesia itself as a developing country still adheres to a traditional system. As a result, the process from the agricultural sector becomes inefficient.
In the current digital era, there are quite a few agricultural startups that have emerged in Indonesia. This even replaces the previous conventional patterns such as market price information, distribution, procurement, storage faster, and much more. To find out what list of agricultural startups is developing in Indonesia, see the following review.
TaniHub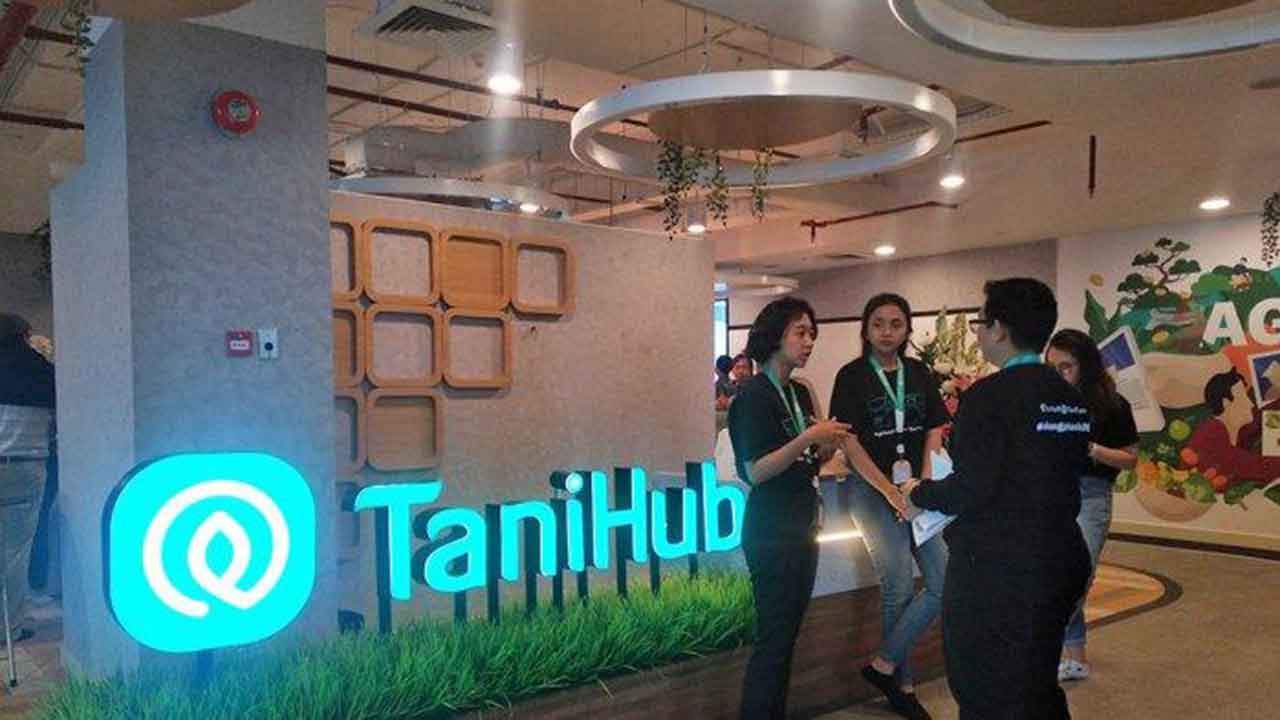 It can be said that this is the most popular Indonesian agricultural startup. TaniHub is an agricultural technology company founded in 2015.
The company aims to improve the lives of farmers by helping them sell their harvests online. In addition, TaniHub also provides access to modern agricultural technology such as smart irrigation systems and organic fertilizers.
Through its online platform, TaniHub connects farmers with buyers from various sectors, such as restaurants, hotels, and households. By connecting farmers directly with buyers, TaniHub is able to reduce the cost and time needed to transport crops to traditional markets.

TaniHub also ensures the quality of the products sold is high by testing and certifying products produced by their partner farmers. In addition, the company also provides training and education to farmers in better agricultural techniques.
HARA
Next is HARA, which is also one of Indonesia's agricultural startups. HARA offers a digital platform that collects and analyzes agricultural data. Its goal is to help farmers and agribusinesses make better decisions in managing their production.
HARA also focuses on collecting accurate and reliable data, such as weather data, land, plants, and market prices.
These data are then analyzed and processed to produce useful business insights for farmers and agribusinesses. By using the HARA platform, farmers and agribusinesses can manage their production more efficiently. They can even increase productivity and income.
Sayurbox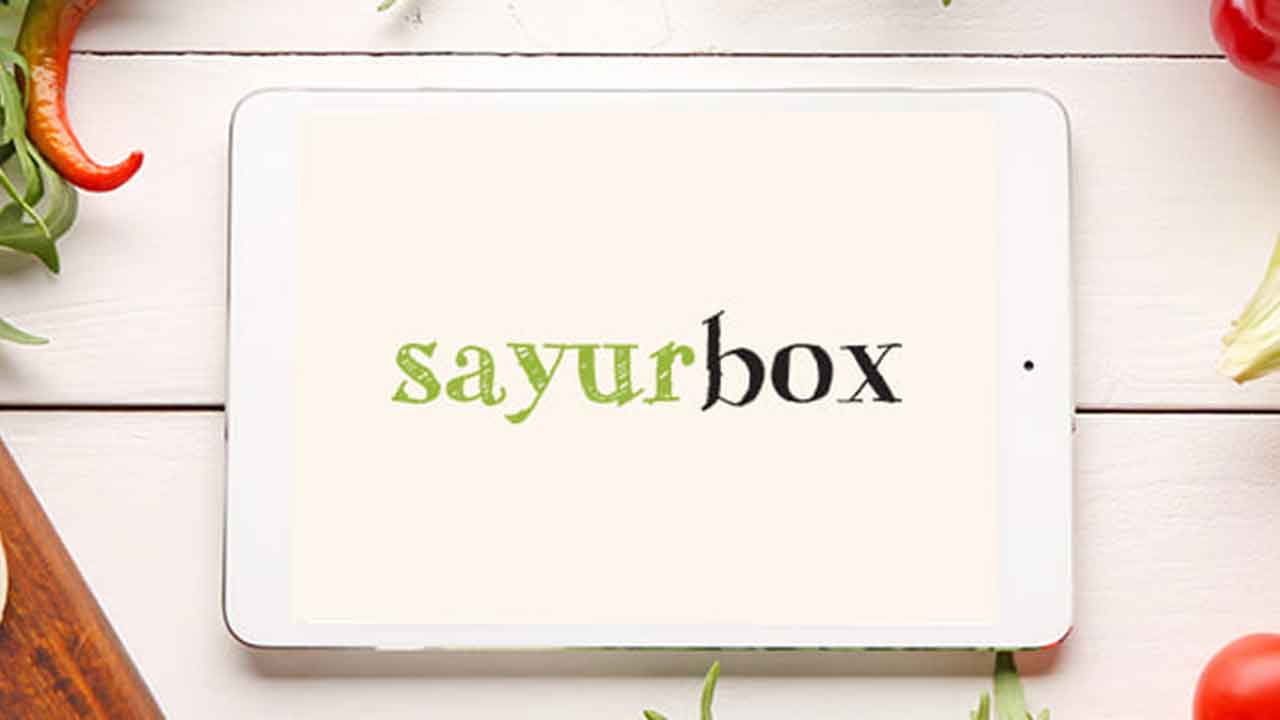 Sayurbox is a company engaged in the field of agriculture and distribution of organic and local vegetables in Indonesia.
Founded in 2016, Sayurbox is committed to improving the quality of life of the Indonesian people. This is done through consuming healthy and affordable organic vegetables.
The company has collaborated with local farmers in various regions in Indonesia to produce high-quality organic vegetables. Sayurbox then acts as a link between farmers and consumers by delivering fresh vegetables directly from the garden to consumers' doors.
In addition to selling organic vegetables, Sayurbox also has an educational program. Its goal is to raise awareness among the public about the importance of consuming vegetables and how to produce healthy organic vegetables. This program also includes training for farmers and fundraising to support the sustainability of organic agriculture in Indonesia.
TaniFund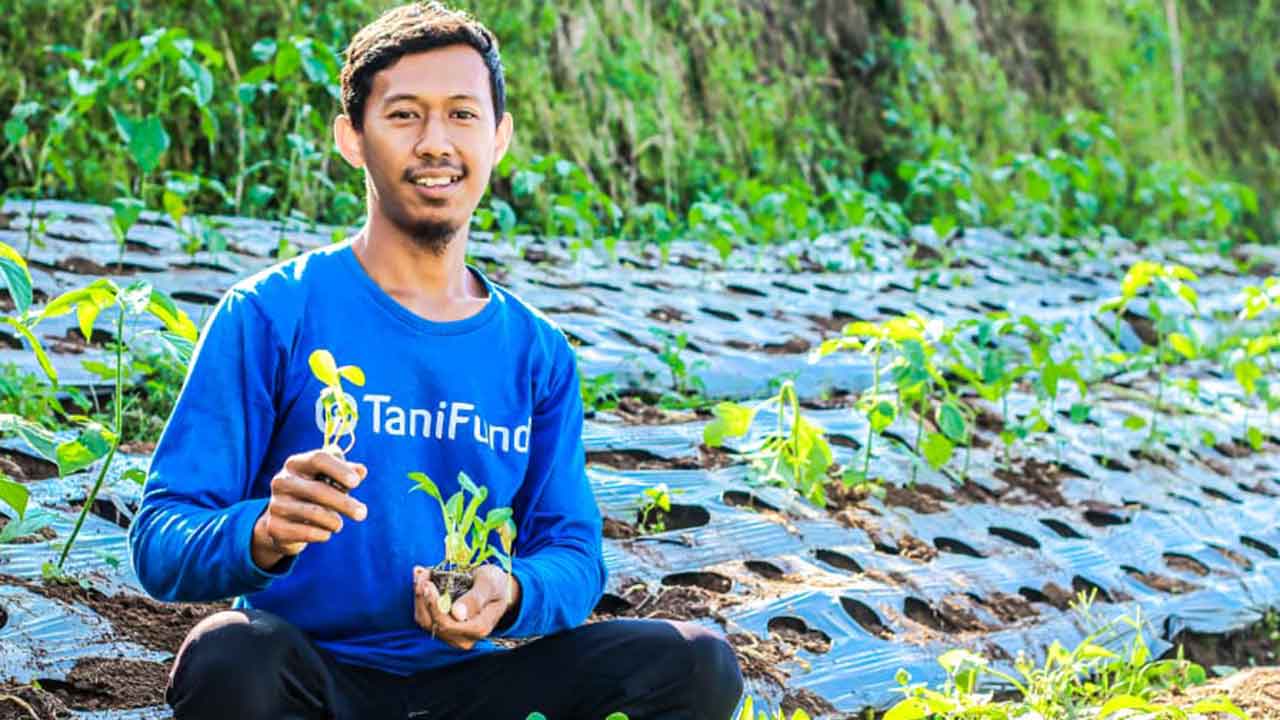 If the previous company was more focused on crop yields, then TaniFund is a little different. One of these agricultural startups is more specific on the financial side.
Through TaniFund, farmers can apply for loans using their smartphones. The loan application process is also very simple and fast. Moreover, TaniFund offers lower interest rates than traditional financial institutions.
The company has also collaborated with various partners such as the Indonesian Farmers Association and the Ministry of Agriculture. The goal is to provide training and mentoring to farmers in managing their finances. TaniFund has made a significant impact on the lives of Indonesian farmers, especially those who previously did not have access to adequate financial resources.
Growpal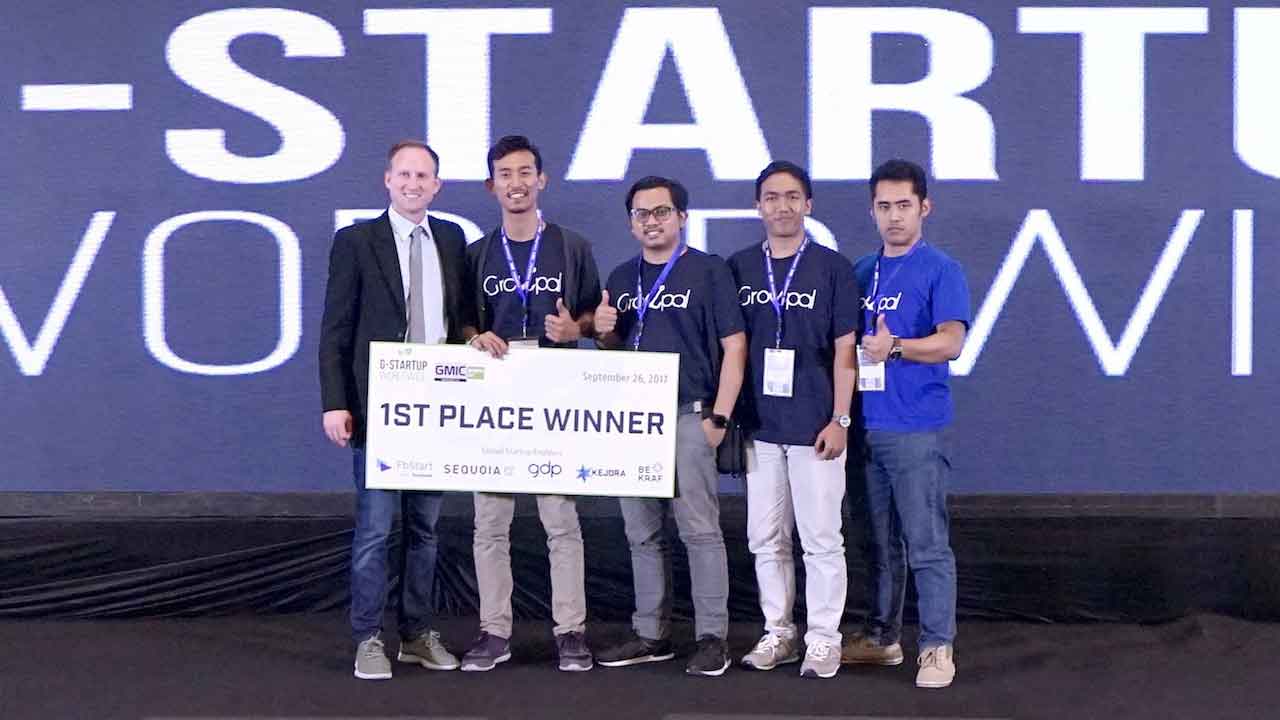 Growpal is also one of the agriculture startups that is growing in Indonesia. The company focuses on producing and selling agricultural products such as planting pots, organic fertilizers, and other agricultural equipment.
Growpal is also committed to helping farmers and plant lovers produce better and healthier harvests through high-quality products and innovative agricultural solutions.
Growpal was founded with a vision to become a global leader in the agricultural industry. This is done by providing the best services and innovative products that meet customer needs. The company continues to conduct research and development of the latest products to meet the demands of the continuously evolving market.
Tanibox
Tanibox is an agriculture startup that focuses on developing sustainable agriculture technology. Established in 2016, the company's vision is to create a more efficient, productive, and environmentally friendly agricultural system.
Tanibox's main product is an agrotechnology platform called Tania. The platform provides end-to-end solutions for farm management. The platform also provides features such as inventory management, production planning, sales management, and data analysis to help farmers optimize their harvests.
In addition, Tanibox also develops other agricultural technologies such as aquaponic and hydroponic systems. These technologies are considered more efficient in the use of water and fertilizer. The company is also committed to promoting sustainable agriculture through education and training.
Crowde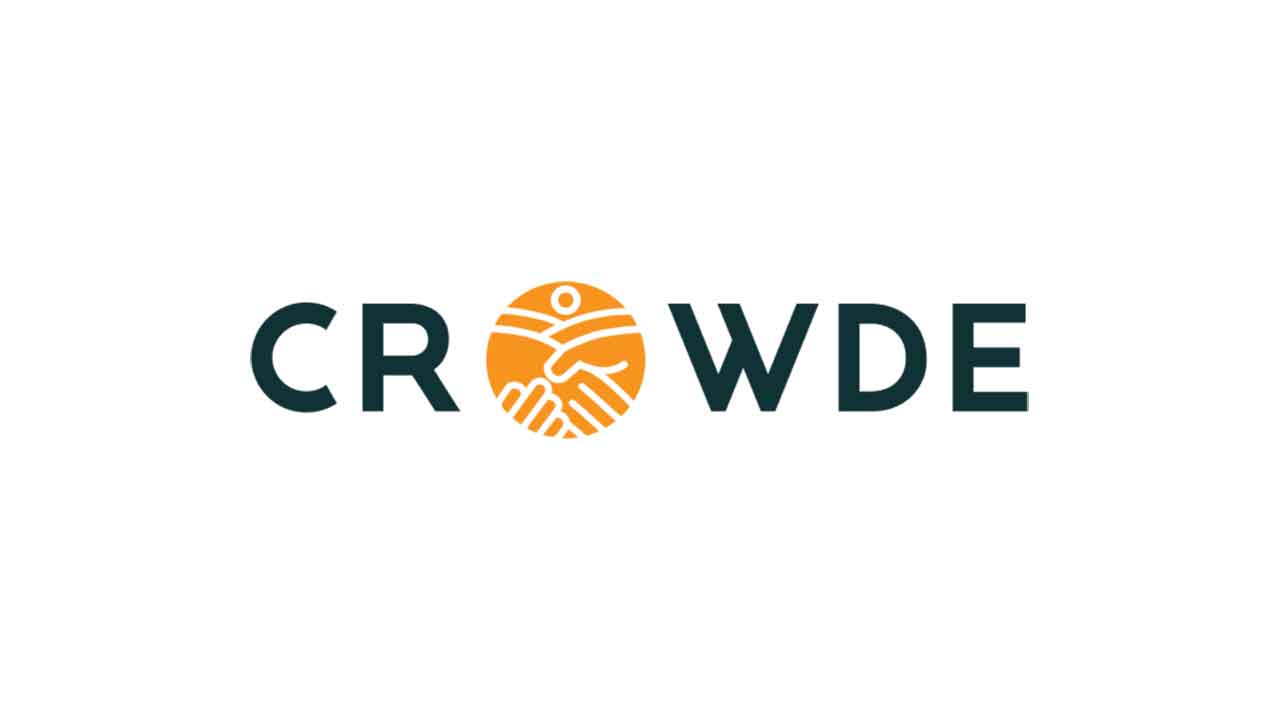 Lastly, there is Crowde which is also one of the agriculture startups in Indonesia. Crowde's focus is to help farmers increase their productivity and income by using digital technology. Crowde provides a digital platform that connects farmers with investors, buyers, and capital owners.
Through Crowde, farmers can easily and efficiently market their agricultural products to reach a wider market. In addition, Crowde also provides access to resources such as seeds, fertilizers, and agricultural equipment at affordable prices. This allows farmers to improve the quality and quantity of their harvests.
Crowde also provides training and mentoring for farmers. This way, farmers can improve their knowledge and skills in sustainable and environmentally friendly farming.
See also video tutorials from financial and business from Jack.
Use Jack for your business needs
This is the list of agriculture startups that are growing in Indonesia. Hopefully, this information provides benefits.