Technology has been rapidly advancing in recent years, impacting almost every sector. Some of the most frequently heard sectors influenced by technology include finance, transportation, and education. However, there is another sector that is experiencing the impact of technology: legal startups.
In the legal field, there are two terms that are commonly used: Regtech and Legaltech. Regtech is a smart legal tool that uses innovative technology to help individuals and businesses understand and comply with applicable regulations.
Legal Startups in Indonesia
Legaltech encompasses all kinds of products and services related to innovative technology-based legal services aimed at improving legal services.
Here are some legal startups in Indonesia:
PrivyID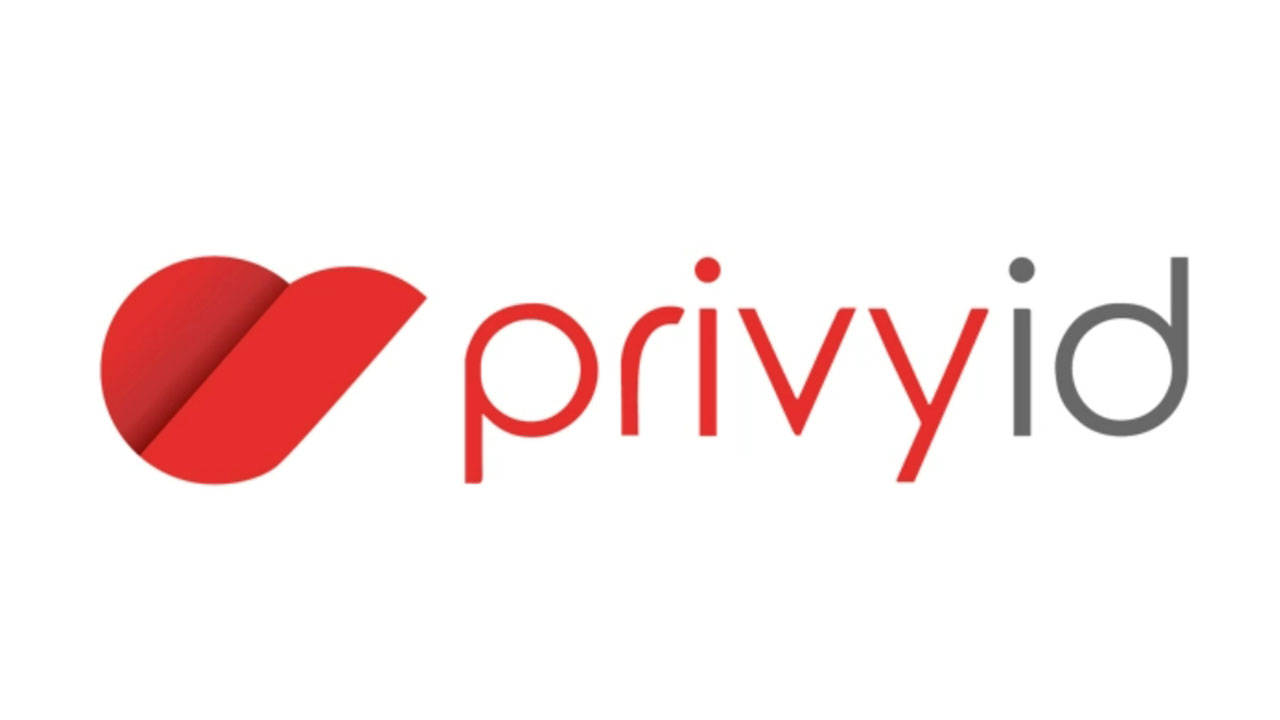 First, there is PrivyID, which was founded in 2016 and is listed as a regtech and legaltech startup in Indonesia. The founder of PrivyID even serves as the chairman of the Indonesian legaltech association.

PrivyID's digital identity and signature service is also used by other well-known companies such as Telkom, XL, Indosat, Unilever Indonesia, BCA Finance, Gramedia, Akulaku, and Kredivo.
PrivyID has the authority to register, verify, and issue electronic certificates and signatures for Indonesian citizens because it is registered and recognized by the Indonesian government through the Ministry of Communication and Information (Kominfo).
All electronic signatures made with the PrivyID application have legal validity and consequences, just like wet signatures. The security of user information in the PrivyID application is also ensured through the use of asymmetric cryptography technology.
Lawgo
Lawgo is the first lawyer marketplace in Indonesia and was created as a mobile application. Lawgo was founded by Luki Amalah in November 2018 and released their service as a mobile application since mid-last year. The application can be used on smartphones, where users or clients can directly communicate and choose their own lawyer in real-time (with clear fees upfront).
Legal services provided by Lawgo include legal consultation services ("Meet the Lawyer"), providing legal opinions and summons, negotiation or mediation, and client representation at the police station or in court.
Lawgo also provides a solution for those with credit settlement problems with the help of professional lawyers. Their task is to provide negotiation assistance or mediate their NPL terms with the relevant lenders or creditors.
Lexar
Lexar application began operating under the name Startup Legal Clinic in 2015 before changing its name to Lexar in April 2018. Lexar takes its business seriously in line with the government's desire to simplify business processes in Indonesia. Currently, Lexar's services can be accessed through a web-based platform.
Lexar's main target audience is SMEs or early-stage startups that are still unfamiliar with legal matters. One of their main services is the establishment of a limited liability company (PT) online. In essence, Lexar is a service provider and not a marketplace.
For the establishment of PT, they will work with pre-selected partners. However, there are exceptions such as document signing, document preparation, and management of government agencies such as the Ministry of Law and Human Rights and the Directorate General of Taxes. All of which are done by Lexar without meeting with their clients.
Legalku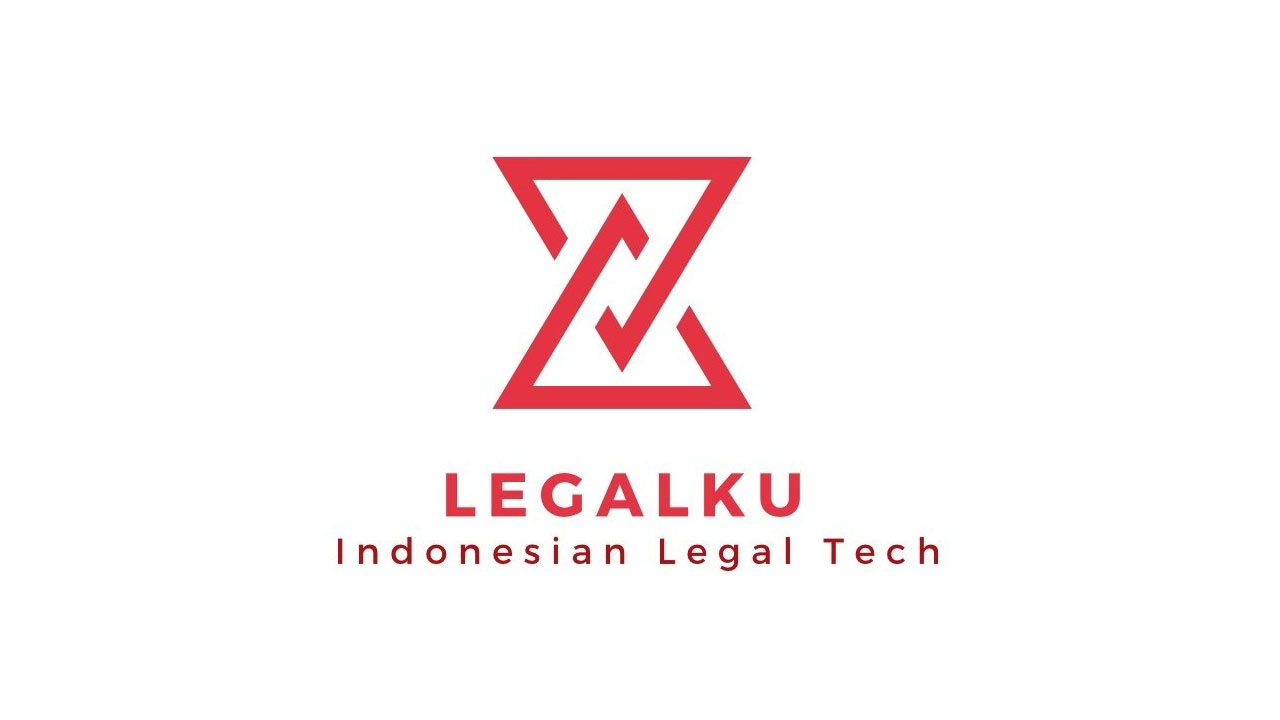 Another legal startup in Indonesia is Legalku. The company operates as an online legal service platform that helps entrepreneurs start their businesses, from micro to medium-sized enterprises across Indonesia.
Founded in 2017 in the city of Bandung, Legalku has become a trusted partner in business associations and chambers of commerce in the city. It has since expanded rapidly to five major cities and has become a partner of various business associations, government agencies, and startup companies in Indonesia.
As one of the regtech legaltech startups in Indonesia, Legalku offers services that assist entrepreneurs in obtaining business licenses, company establishment, and intellectual property registration.
Since its establishment in December 2017, Legalku has formed partnerships with hundreds of partners, including legal consultants, notaries, incubators, coworking spaces, virtual offices, and tax consultants.
eCLIS.id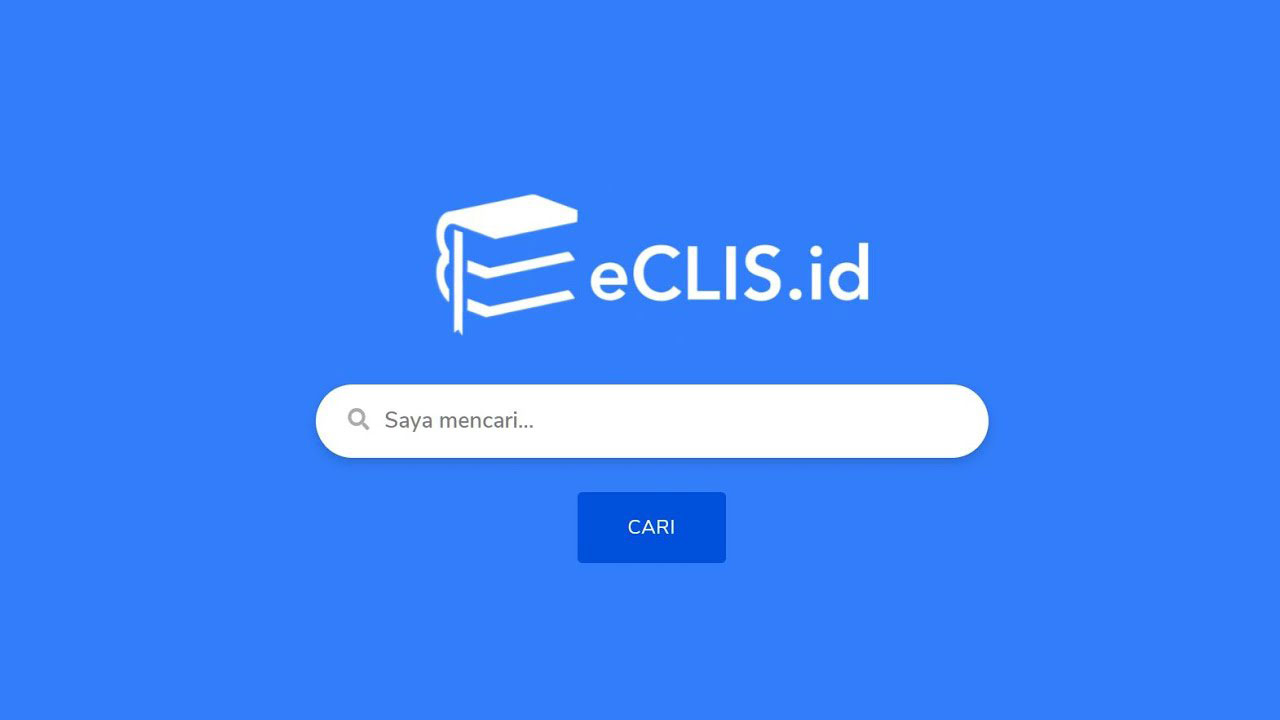 eCLIS.id is another legal startup in the form of a platform designed to make it easier for users to find Indonesian laws and regulations.
Developed since 2015, eCLIS.id features an electronic codification and legal information system designed to improve and develop the national legal system.
The aim is to make legal access more widely available to everyone and to raise public legal awareness in the process. Like a search engine, the regtech legaltech startup eCLIS is capable of displaying search results based on keyword searches. The eCLIS system also claims to be able to perform content analysis.
By using this platform, users can obtain a legal framework based on the keywords they enter. The display is not only in the form of tables, but also x-mind maps complete with comments and notes from legal experts and other users.
Hukumonline.com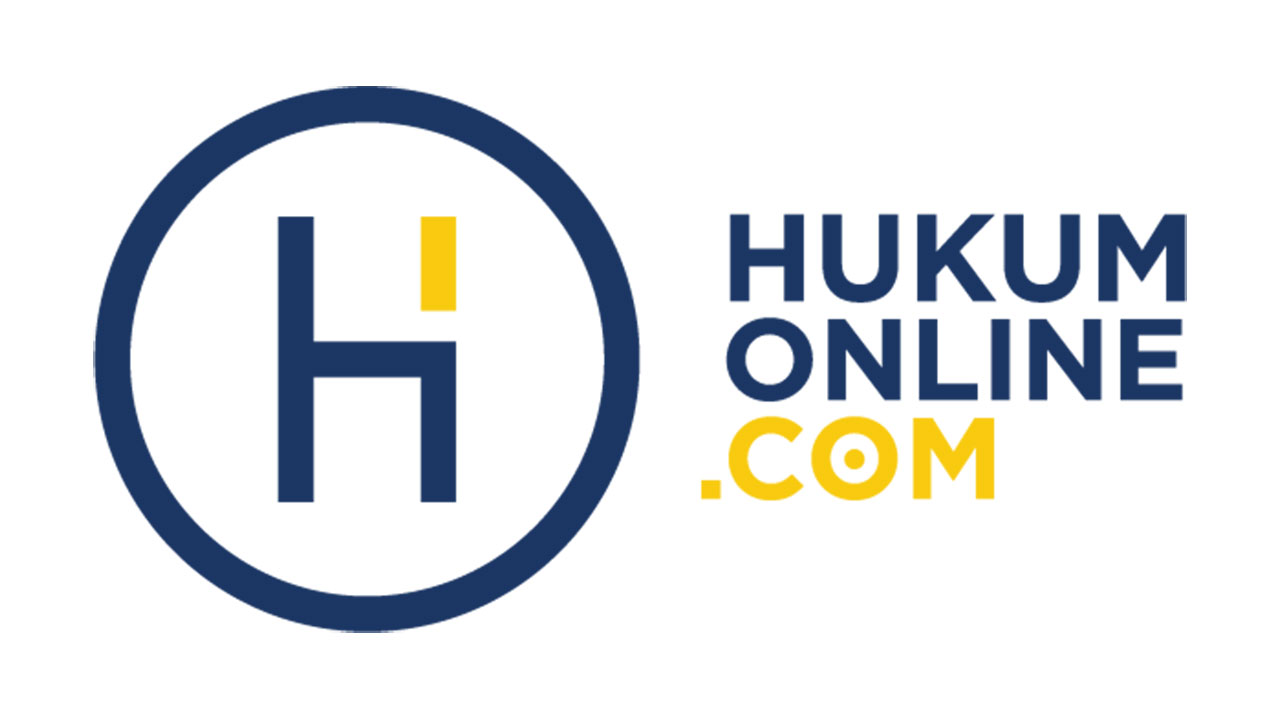 Lastly, there is a legal startup called Hukumonline.com, founded in 1999 by a group of legal practitioners, including Ibrahim Assegaf.
In addition to being an information portal, they also have two subsidiaries in the same field with different services, Justika and Easybiz. Justika is a consultation service for various legal issues.
See also video tutorials from financial and business from Jack.
As a marketplace, they connect clients directly with their chosen lawyers. Justika received pre-series A funding from Assegaf Hamzah & Partners in its debut.
Use Jack for your business needs
Easybiz was developed as a tool for businesses related to legality, such as creating a new limited liability company, obtaining a tourism business license, establishing a foundation, and others. This is the list of legal startups in Indonesia. We hope this information is beneficial.