Building a startup business is quite confusing, especially if you don't know what field you want to focus on. This also applies to artists who have many creative ideas but are confused about how to market their products. Therefore, art startups are still less popular than other types of startups.
Even so, opening a startup in the arts has its own potential. If you succeed in developing the world of art as a job, it can provide income. Some lists of inspiration for opening a startup in the arts are as follows.
Painting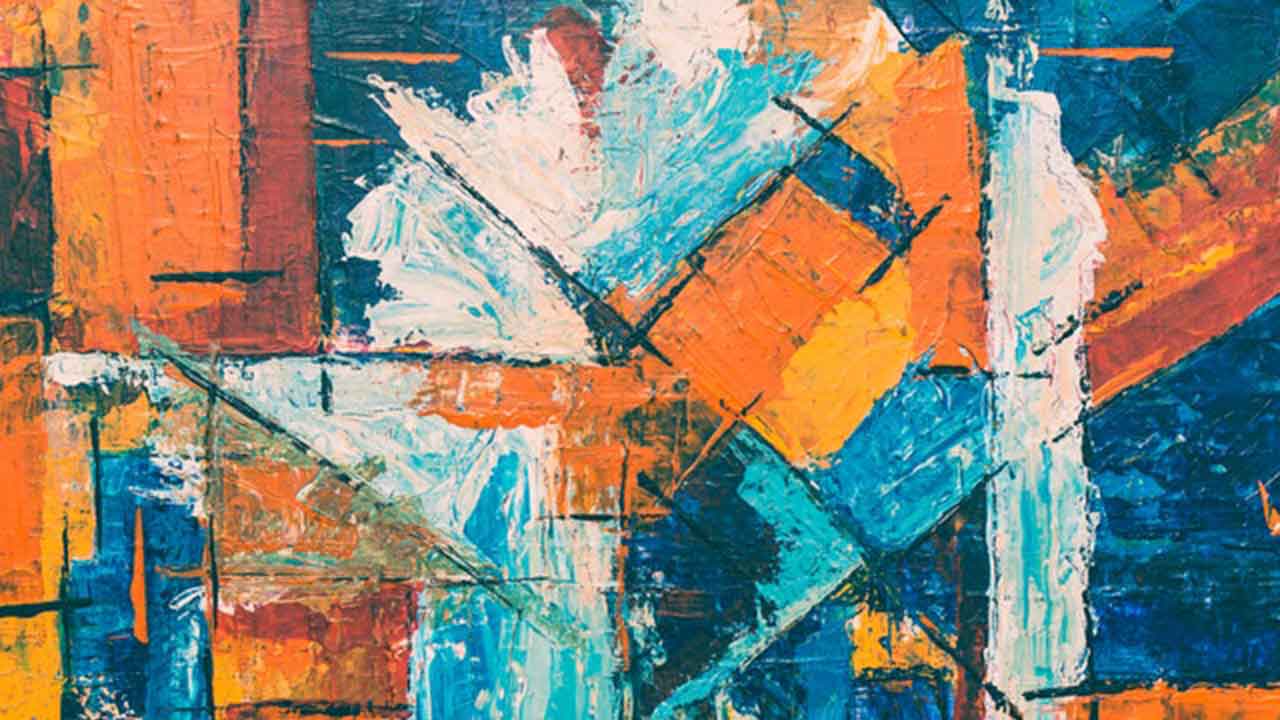 One of the most frequently found works of art is a painting. Both paintings in physical form and paintings in digital form, you can market both of them as startups in the art sector. This startup business example will be perfect for those of you who like to paint. In fact, those of you who like to make illustrations can also turn your hobby into a business that can generate income.

For an example of a painting startup business, it's easier if the business model you run is selling your work in large quantities. Usually for offices, restaurants, or hotels. This will be easier than selling by unit system. The shipping process is also easier because you can immediately send in large quantities rather than one by one.
Aesthetic Candles
Aesthetic candles that are used as air fresheners or just for decoration are becoming popular nowadays. This means that this section can be an example of a quite lucrative art startup idea. There are also many candle-making classes available online, making it easier to make.
To run this one startup business, you also need to be careful. This is because aesthetic candles are still included in the blue ocean or there are not many enthusiasts. So, you can use a B2B or Business to Business business model. The trick is to sell your aesthetic candles to hotels, or EOs that can be used as souvenirs.
Calligraphy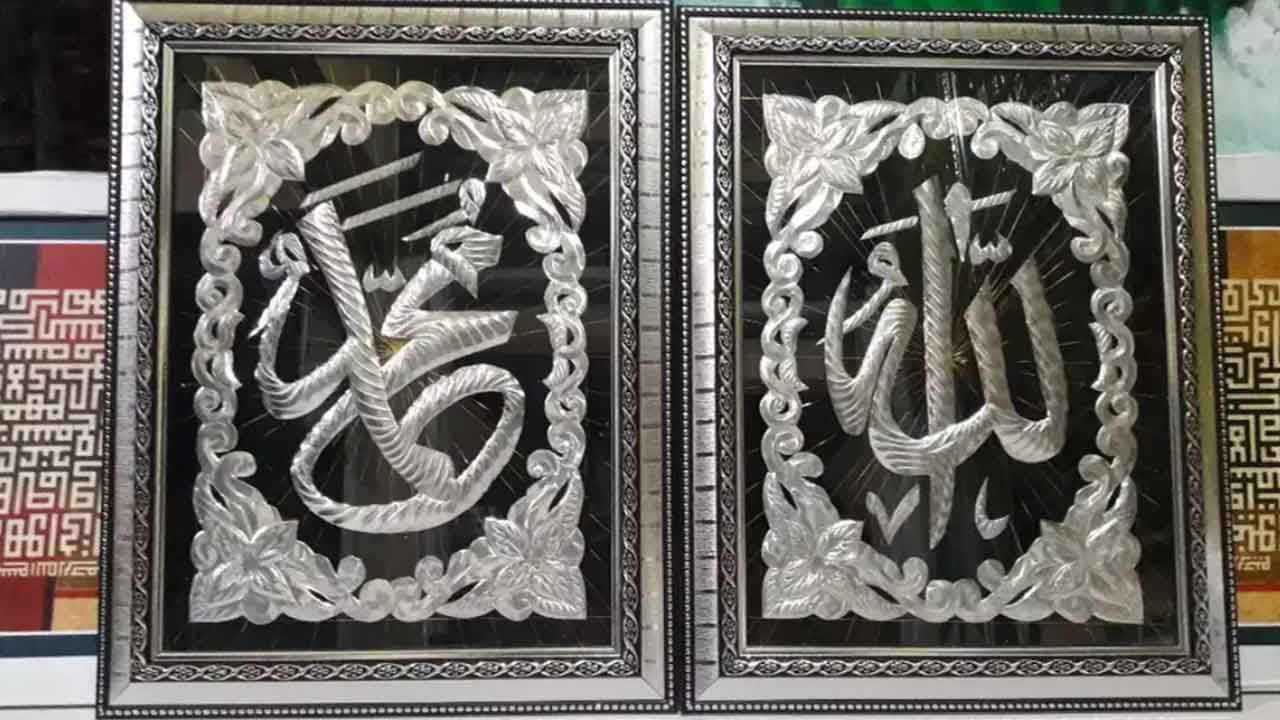 Basically, Calligraphy is already a lot on the market. Unfortunately, startups in the art of calligraphy don't have too many innovations. If you are really interested in the field of calligraphy, then you need to add a little innovation. The goal is that your calligraphy startup business can have more enthusiasts.
With the right innovation, you can market a calligraphy startup business for wedding invitations, birthday gifts, even for just writing nameplates. To be more convincing, you should first survey how widespread calligraphy marketing is today.
Tattoo Artists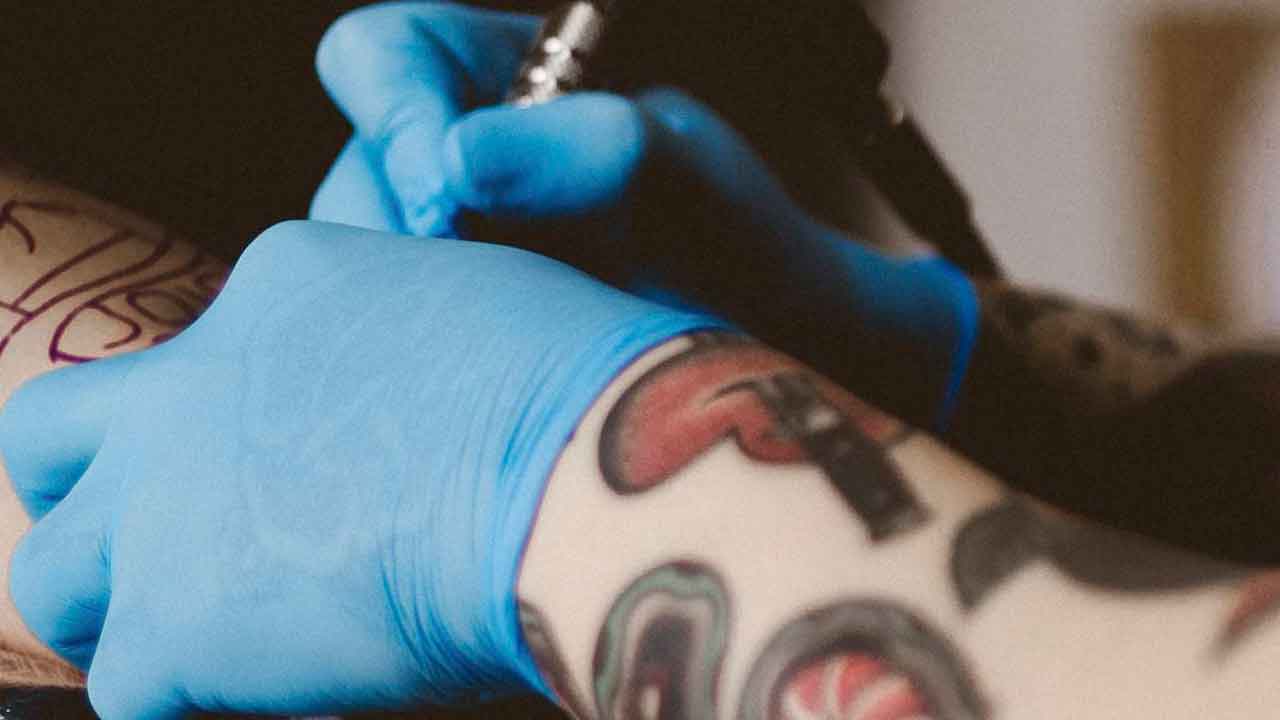 Tattoo artist is also an example of an art startup that you can choose from. With more and more tattoo enthusiasts, becoming a tattoo artist can be a source of income for you.
It's just that, being a tattoo artist requires special certification. So, make sure you take tattoo artist training and also available certifications so that customers trust your tattoo artist services. Marketing is currently quite easy, namely through social media.
Pottery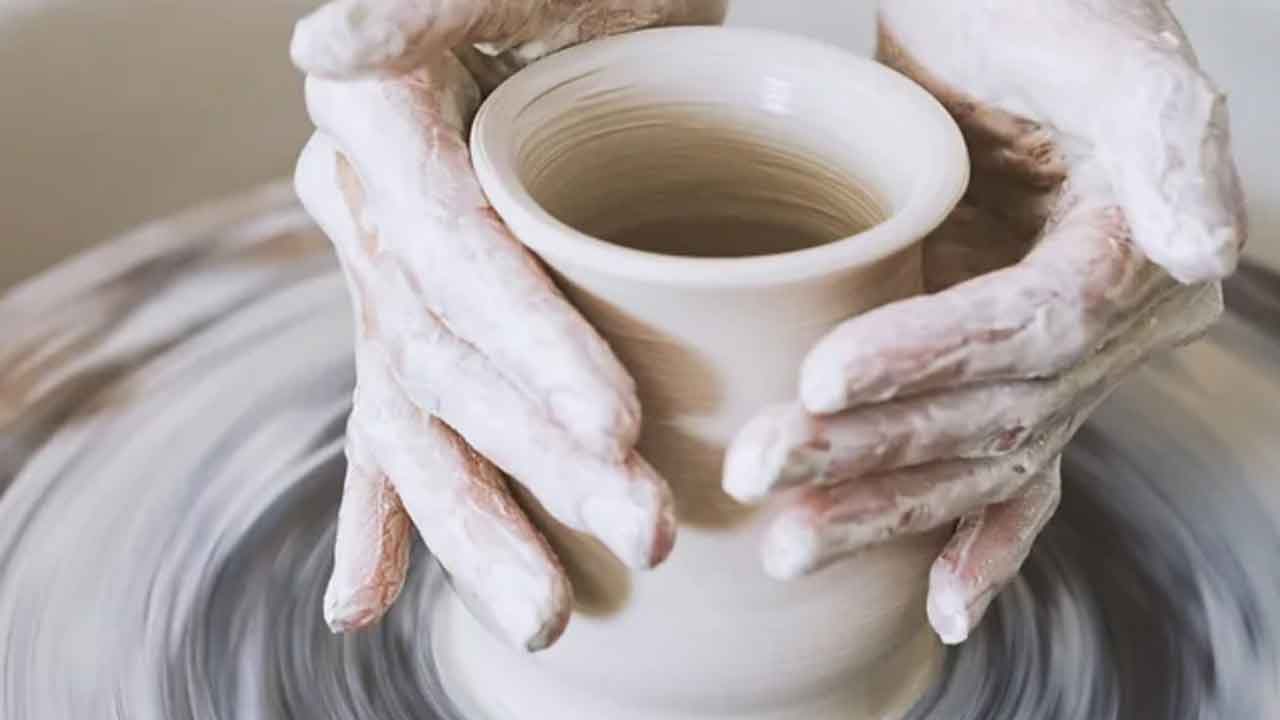 Pottery can also be an example of an interesting art startup business. Pottery is a type of art that is quite often used by Indonesian people. It is good for cooking ingredients to just decoration. Currently, examples of pottery startup businesses are growing. Therefore, many artists use pottery to create unique and aesthetic items.
Starting a pottery business is actually quite simple. You can take pottery classes online. Furthermore, it can market this pottery product both at home and abroad. Make sure to choose a safe delivery service because the pottery can break if the shipment is handled incorrectly.
FlowerDesigner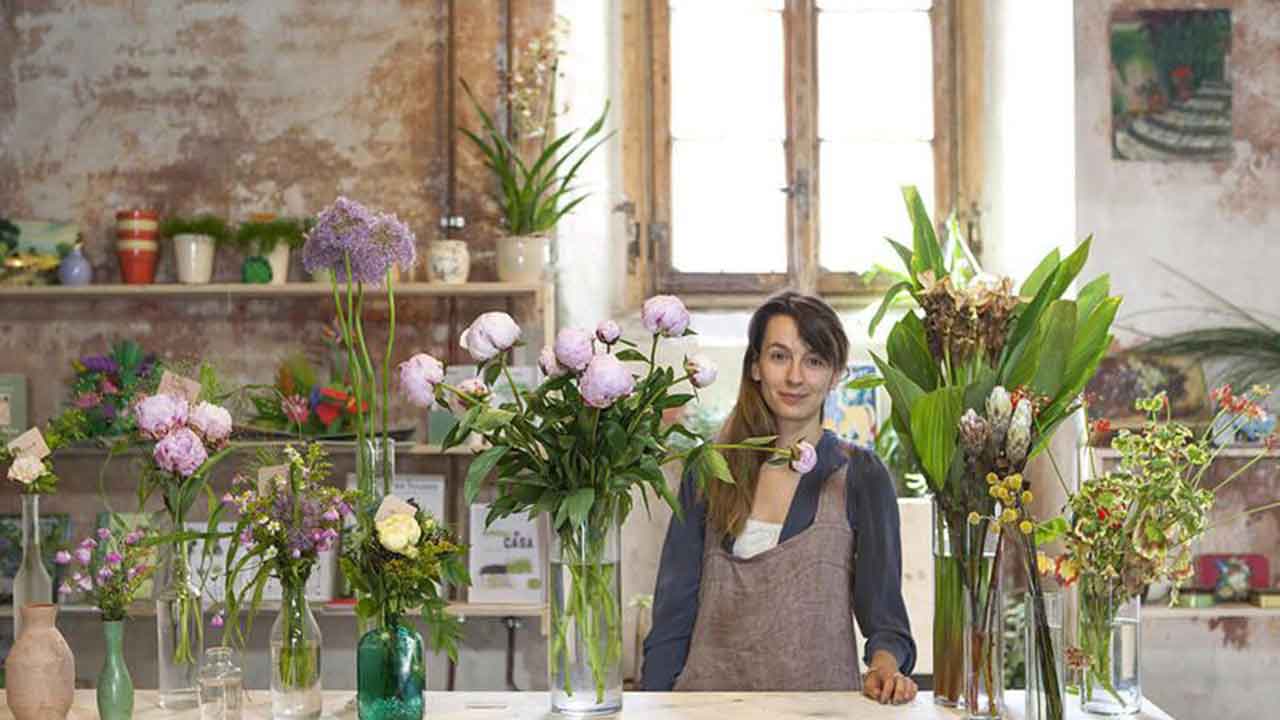 Flower designer services are indeed quite rare. However, this type of startup in the arts has quite a lot of enthusiasts. Flower designers not only control the shape of flowers but also make designs using flowers. This type of flower designer artist also requires quite a lot of expertise. They must understand the characteristics of these flowers and plants. This can make designs both digitally and in illustration and they also have to understand what is needed.
If you are interested in an example of a flower designer startup business, then you can use the Business to Business model business. This type of business requires you to market the results at weddings, engagements, and more. You can also sell your floral designs for souvenirs or gifts.
Greeting card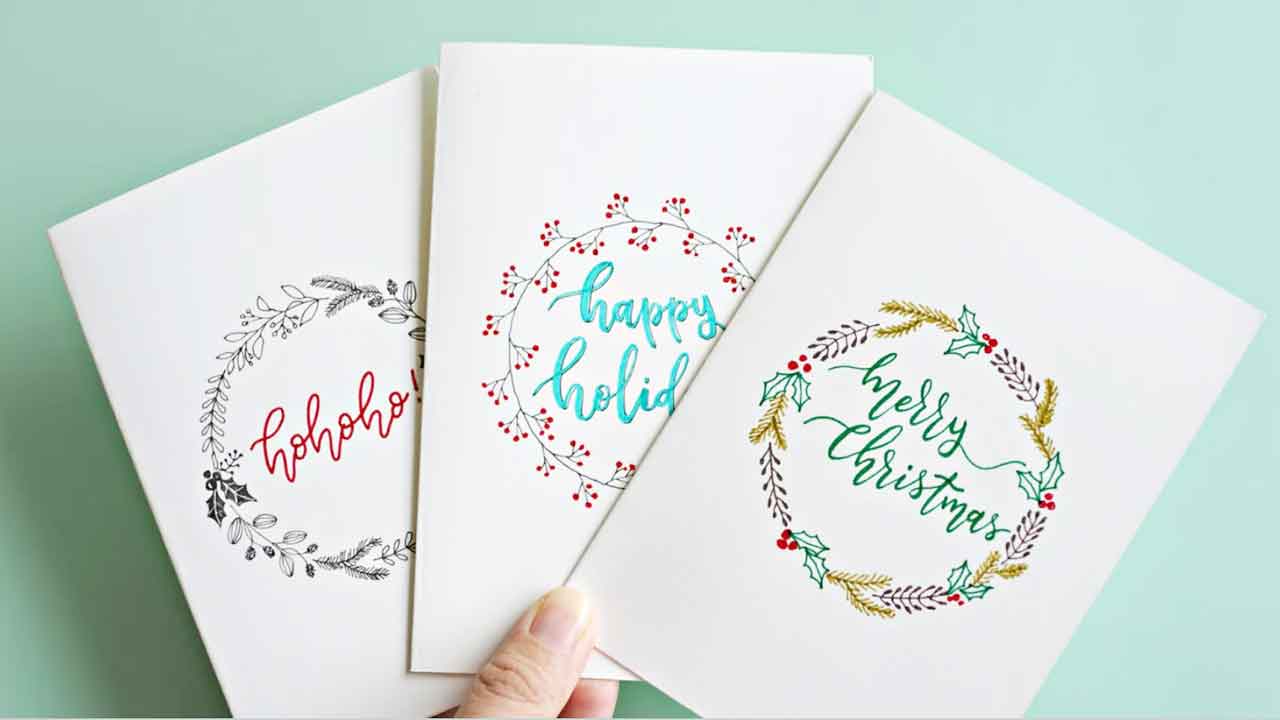 Another example of a startup in the arts needed is a greeting card business. Not just a greeting card, you also need to make a design and also what beautiful greetings need to be written on it.
To start this business, you can work with a graphic designer. Its function is to help design the necessary letters and images. This startup business can work with EO for weddings and other important events.
Hampers
So, you could say hampers is an example of a startup in the arts that is quite popular with many people. That's because hampers are widely used in important events. For example for weddings, Eid al-Fitr, the birth of children or even hampers for gifts for friends. To start this hampers business, you need to be smart in choosing vendors to fill hampers. Make sure you choose with good quality and affordable prices. That way, you won't experience a lot of losses.
Also make sure that you use a safe delivery service so that the hampers sent can reach the customer in one piece. In fact, you can also work with delivery services as a partner. So, besides providing hampers, you also provide services to send the hampers directly to the owner.
Content Creators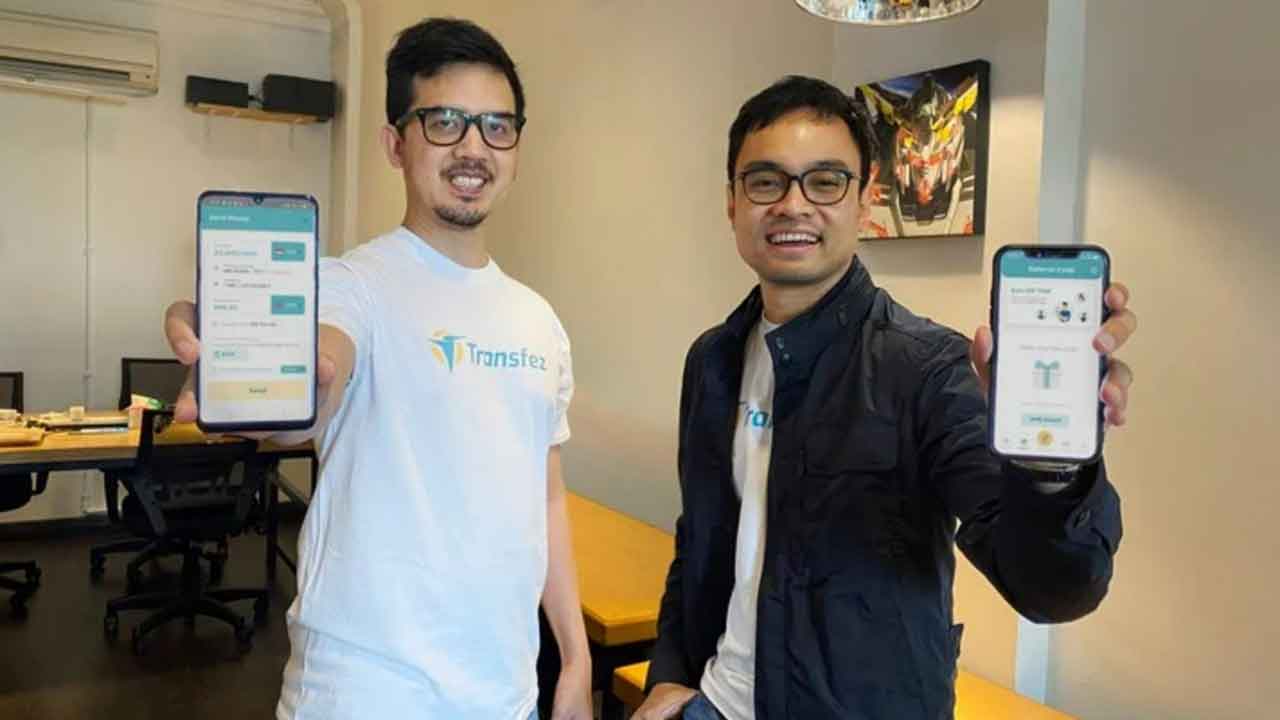 Content creators are also examples of art startups that are currently on the rise. If you are a creative person, especially in terms of making storylines, cameras, and video editing, then you can become a content creator.
See also video tutorials from financial and business from Jack.
Apart from being a content creator on your own platform, you can also become a talent for other businesses. Not infrequently a platform from a business requires talent to create content on their platform.
So, you can offer your content creator services to them. This method is also easier to do because you don't need to collect a lot of followers on the platform first. In fact, credibility is measured by how good the storyline you make and how the ideas are used.
Use Jack for your business needs
This is a list of inspirations for opening a startup in the arts. Hopefully this information is useful.