A home or residence is one of the basic needs of humans that must be fulfilled. In Indonesia, there are quite a few property startups that can be accessed and offer various interesting features. Some of them help consumers find the best home.
List of Indonesian Property Startups
To find out what the recommendations are for Indonesian property startups, read the reviews below.
99.co
First, there is 99.co, which is an Indonesian property startup. Established since 2014, this company focuses on making it easier for users to find various types of homes. Through its website or application, users can sell or buy properties directly.

In addition, other features available on 99.co include a mortgage calculator. Its function is to calculate installment simulations or a map search so that users can know the distribution of properties throughout Indonesia.
Beliruma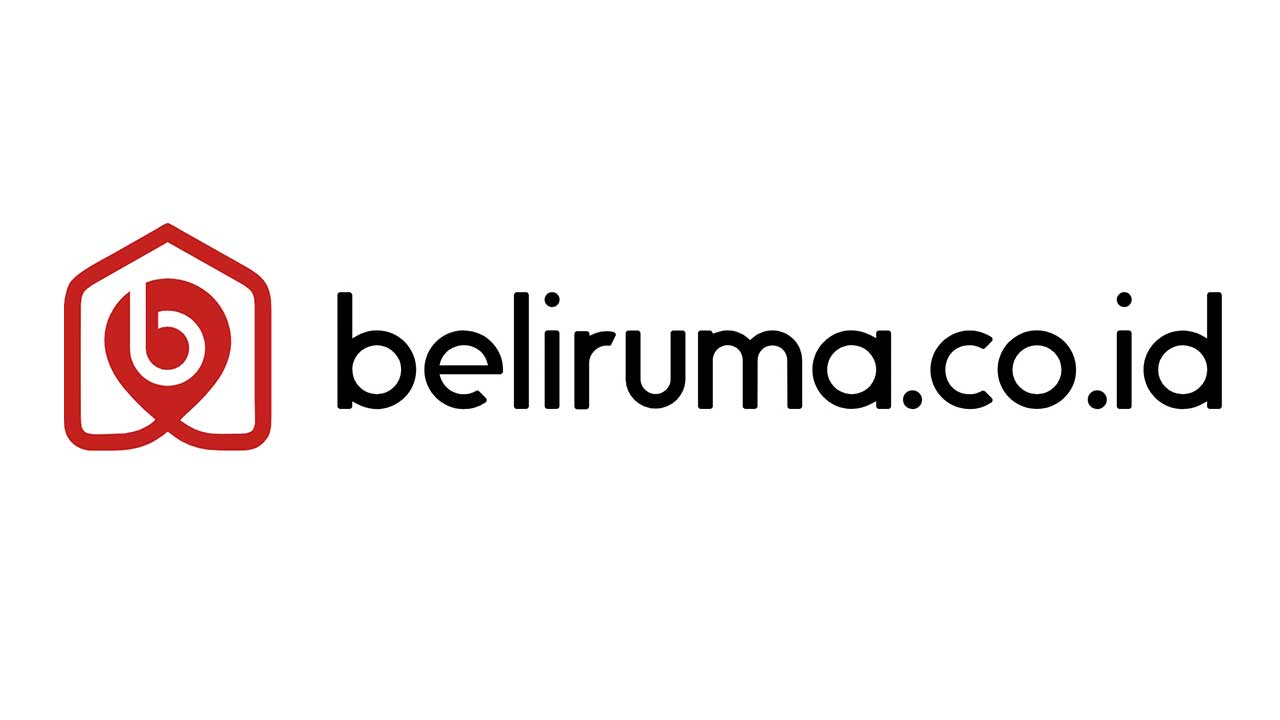 Beliruma is a property startup from Indonesia. They provide an online platform that makes it easy for people to buy or rent properties quickly and easily.
One of Beliruma's main services is Virtual Tour. In this service, users can visit properties virtually from their own homes.
This allows users to explore properties without having to leave their homes. This feature is very useful during the COVID-19 pandemic and social distancing restrictions.
Beliruma also offers a Smart Recommendation service. This feature uses smart algorithms and can recommend properties based on the user's preferences and needs.
In addition, they also provide complete information about the properties offered, including information on price, location, facilities, and property conditions.
Flokq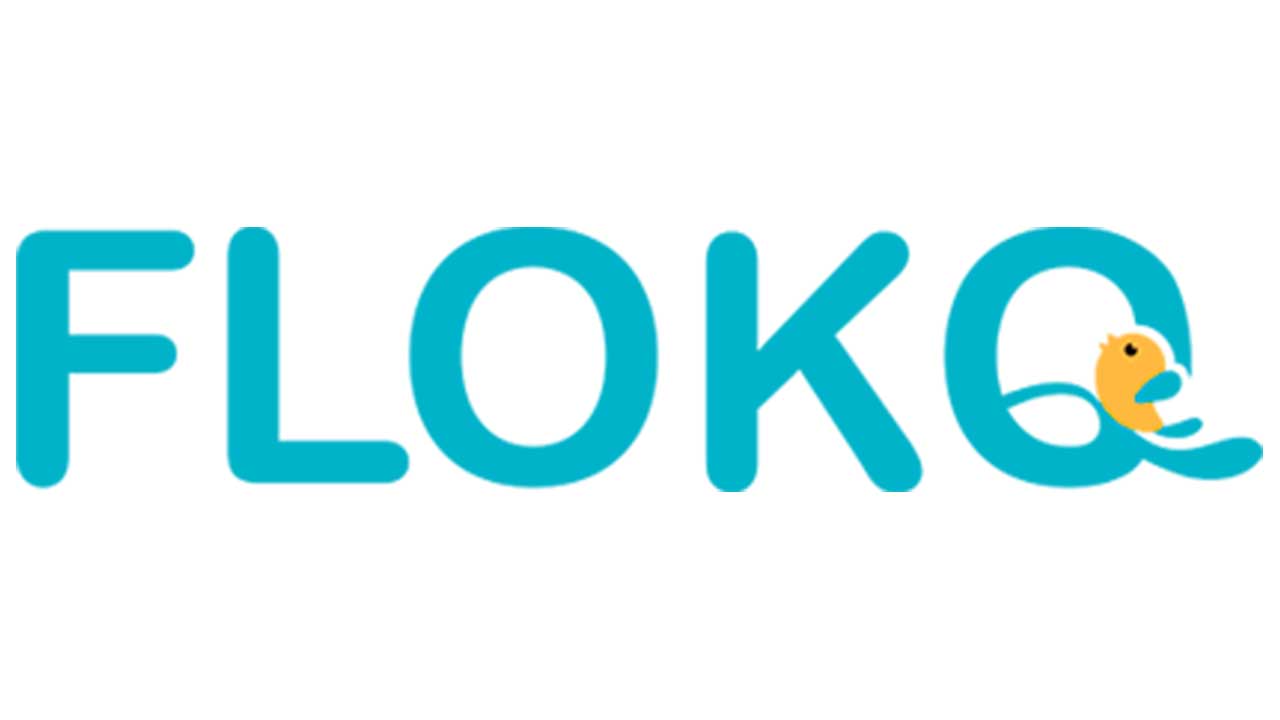 Next, there is an Indonesian property startup called Flokq. This startup focuses on providing housing for young professionals and expatriates who work far from their hometowns.
Flokq provides apartment units with a co-living concept. This way, several people can live together in the same apartment unit.
Of course, there are complete facilities such as a kitchen, bathroom, and shared living room. This concept is very suitable for people who want to live in a friendly environment and share social activities with fellow residents.
Flokq also provides property management services, including maintenance, care, and cleanliness. This way, residents can also focus on work and other activities without having to worry about maintaining their homes.
In addition, Flokq also provides convenience for apartment owners to rent out their units online. This way, they can increase their income.
Mamikos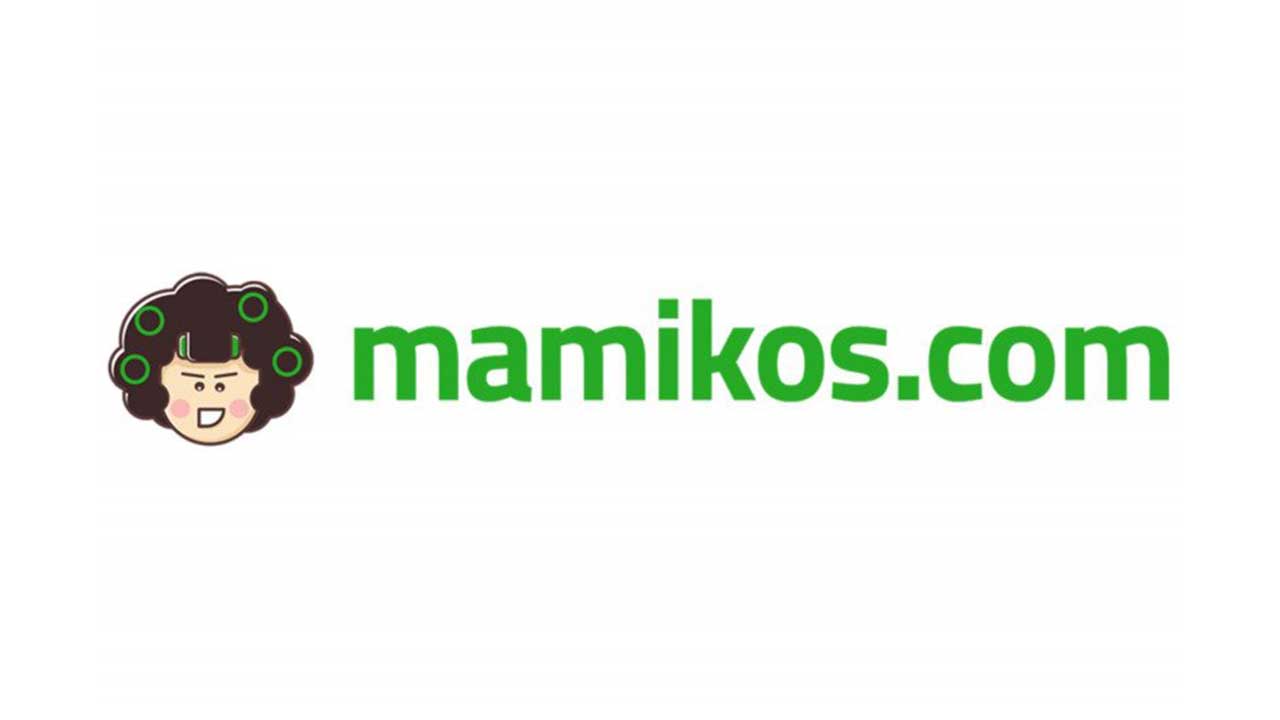 It can be said that this is a popular application among students. Mamikos is a property startup that focuses on providing modern and integrated dormitory or apartment services.
Mamikos also provides an online platform that makes it easy to search, book, and pay for dormitory or apartment rooms with various price options. Even the facilities are tailored to the consumer's needs.
In addition, Mamikos also provides supporting services such as room cleaning, linen replacement, and maintenance to ensure the comfort of its occupants. With Mamikos, residents can enjoy comfortable and practical housing without having to worry about complicated administrative processes and wasted time.
NataProperty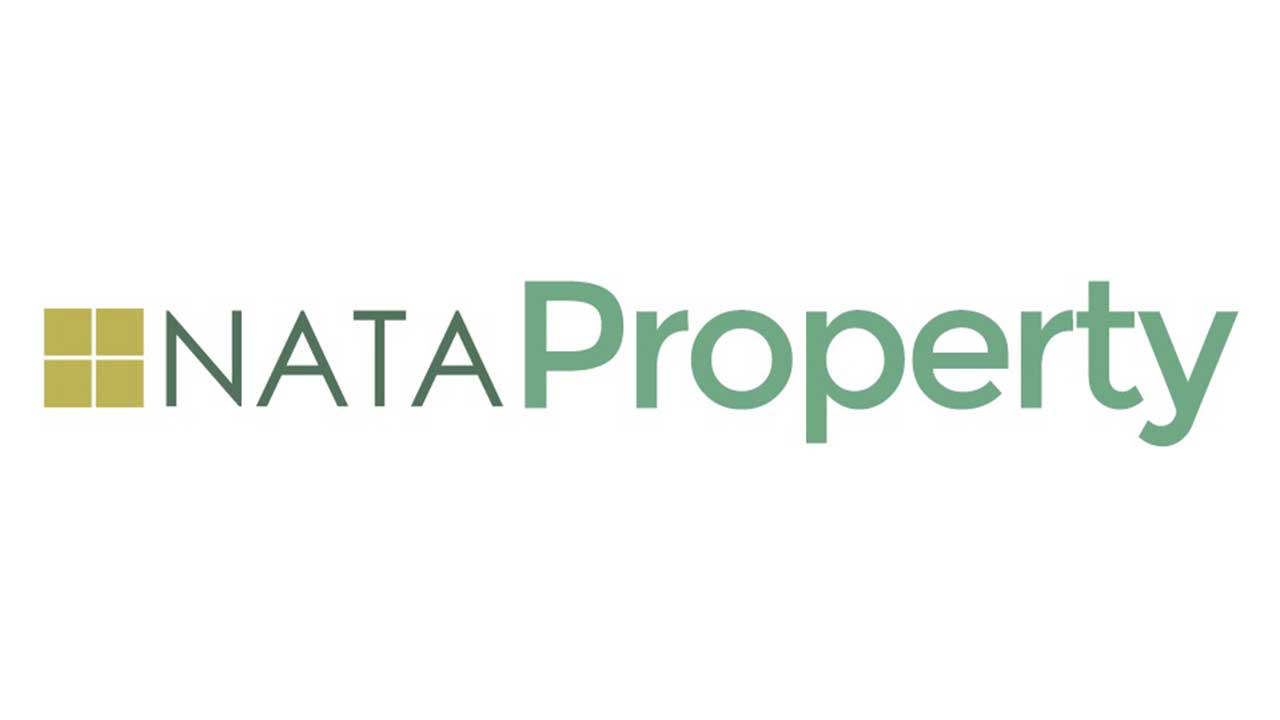 First, there's NataProperty, which is one of the Indonesian startups in the property sector. NataProperty provides solutions to facilitate the process of buying, selling, and renting properties online.
They provide a digital platform that allows users to search for and offer properties quickly and easily.
NataProperty also offers property consultation and financing services to help users in the transaction process.
This startup focuses on the property market in Indonesia and has successfully raised a number of investments to support the development of their business. NataProperty strives to provide a better and more transparent experience in the property business by utilizing technology.
Lamudi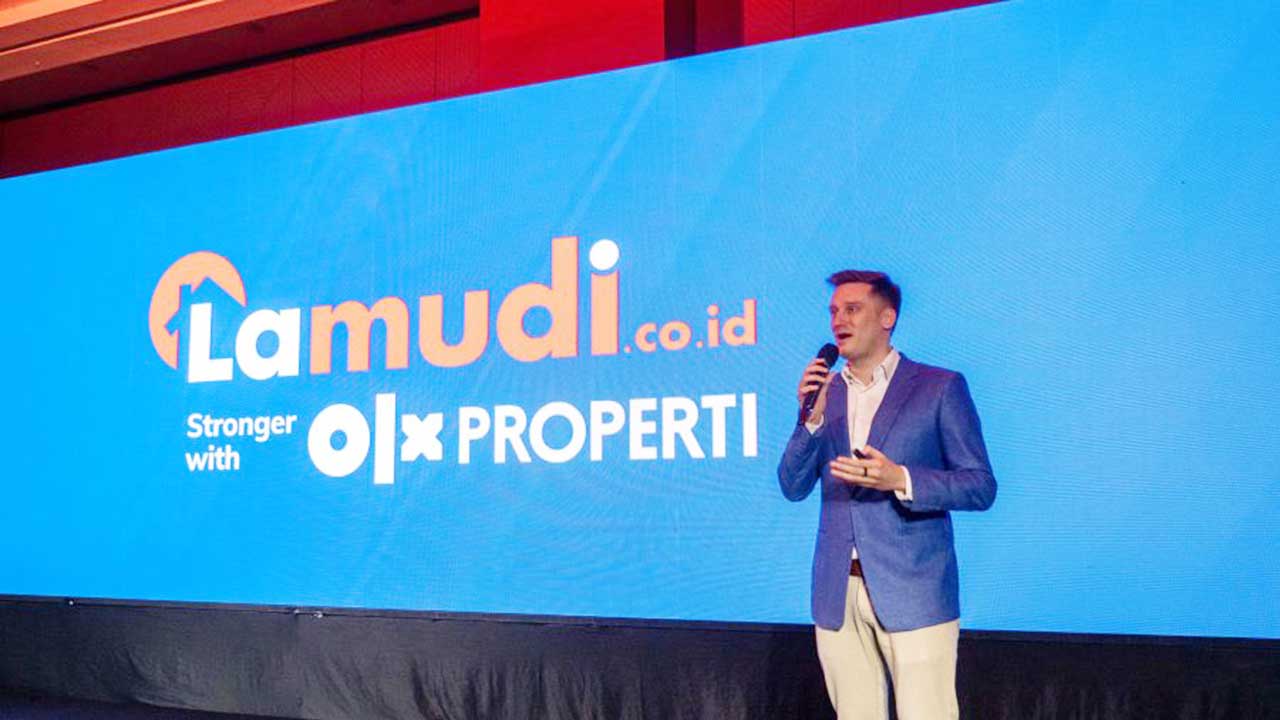 Lamudi is an online platform for property search and provides complete information on homes, apartments, and commercial properties in various locations around the world.
As a property sector startup, Lamudi provides an intuitive and easy-to-use search feature. The application also provides consultation and assistance services for prospective property buyers or renters.
Lamudi startup also provides property marketing services for agents and developers. It even provides the latest property market data to help with business decision-making.
As an online platform, Lamudi facilitates effective and efficient interaction between property owners, agents, and prospective buyers or renters.
Rumah123.com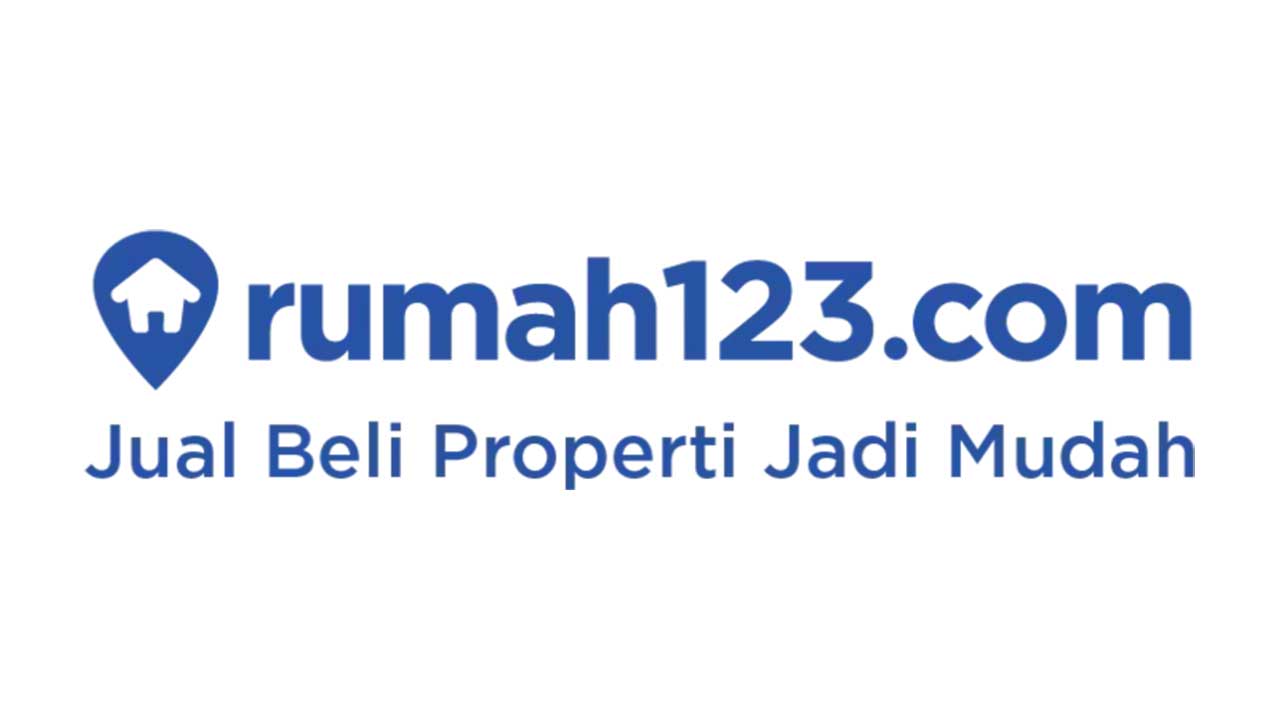 This is also one of the popular property sector startups in Indonesia. Rumah123.com provides an online platform that efficiently connects sellers, buyers, and property agents.
Through Rumah123.com, users can search for and find various types of properties such as houses, apartments, land, and commercial properties throughout Indonesia.
The site provides detailed information about properties, including price, land area, and available facilities. Rumah123.com also offers advanced and user-friendly property search features.
It even has a feature to compare different properties. Users can also contact property agents registered on this site to get help in finding and buying properties.
Pinhome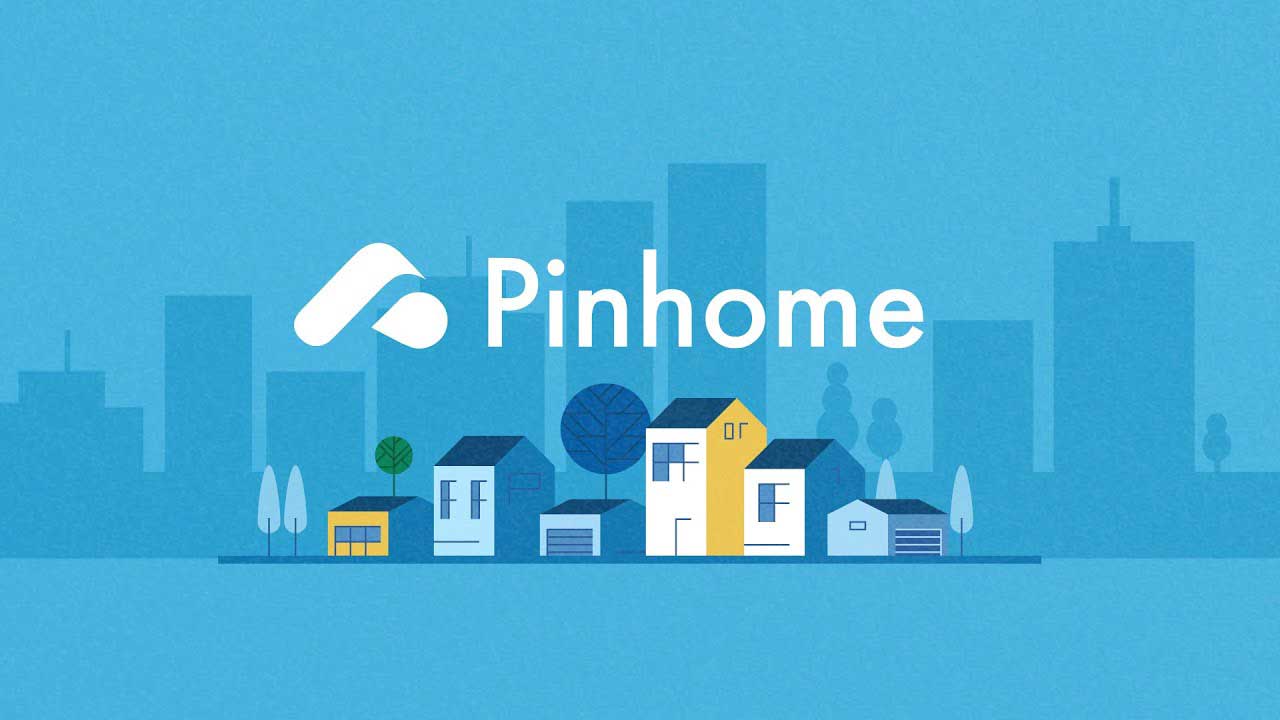 Finally, there's the property sector startup called Pinhome. This company is based in Indonesia and provides integrated property services with technology. This enables users to buy, sell, and rent properties more easily and efficiently.
Pinhome also offers advanced features such as virtual tours, the use of AI to determine the right selling or rental price, and a platform to market properties widely.
With an innovative business model and user focus, Pinhome has successfully raised significant investments and has more than 50,000 properties on their platform.
See also video tutorials from financial and business from Jack.
They have also expanded their business reach to several cities in Indonesia. In fact, Pinhome has strengthened its position as one of the main players in the Indonesian digital property industry.
Use Jack for your business needs
These are the Indonesian property sector startups that can help find the best housing. Hopefully, this information provides benefits.