There are quite a few fisheries startups that have emerged in Indonesia in recent years. Technological advancements, the presence of investors, and problems that need to be solved have contributed to the rise of new companies.
In Indonesia, particularly in the fisheries industry, there is great potential for growth.
Growing Fisheries Startups in Indonesia
Therefore, the presence of fisheries startups is expected to help advance the industry. To find out what fisheries startups are currently thriving in Indonesia, read on below.
Aruna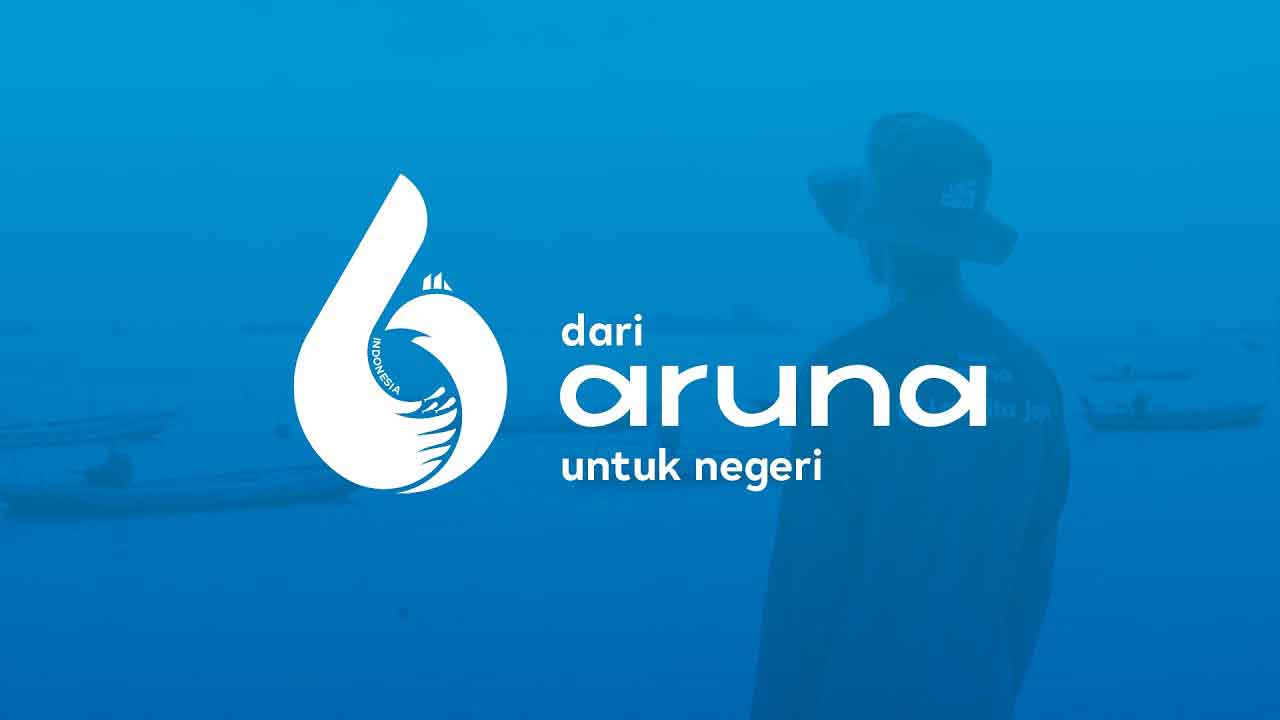 Aruna is a well-developed fisheries startup in Indonesia that was founded in 2016. Its main goal is to facilitate direct transactions between fishermen and fish buyers through an online platform.
By doing so, it helps to improve the welfare of fishermen and ensures that the quality of fish is always good.

Through the Aruna app, fishermen can offer their fresh catch to buyers such as traditional market traders, restaurants, hotels, and fish distributors. Aruna also verifies the quality of the fish and the boats used by the fishermen.
Moreover, Aruna also helps to increase fishermen's access to markets and financing through partnership programs with various parties such as banks, insurance companies, and logistics providers.
eFishery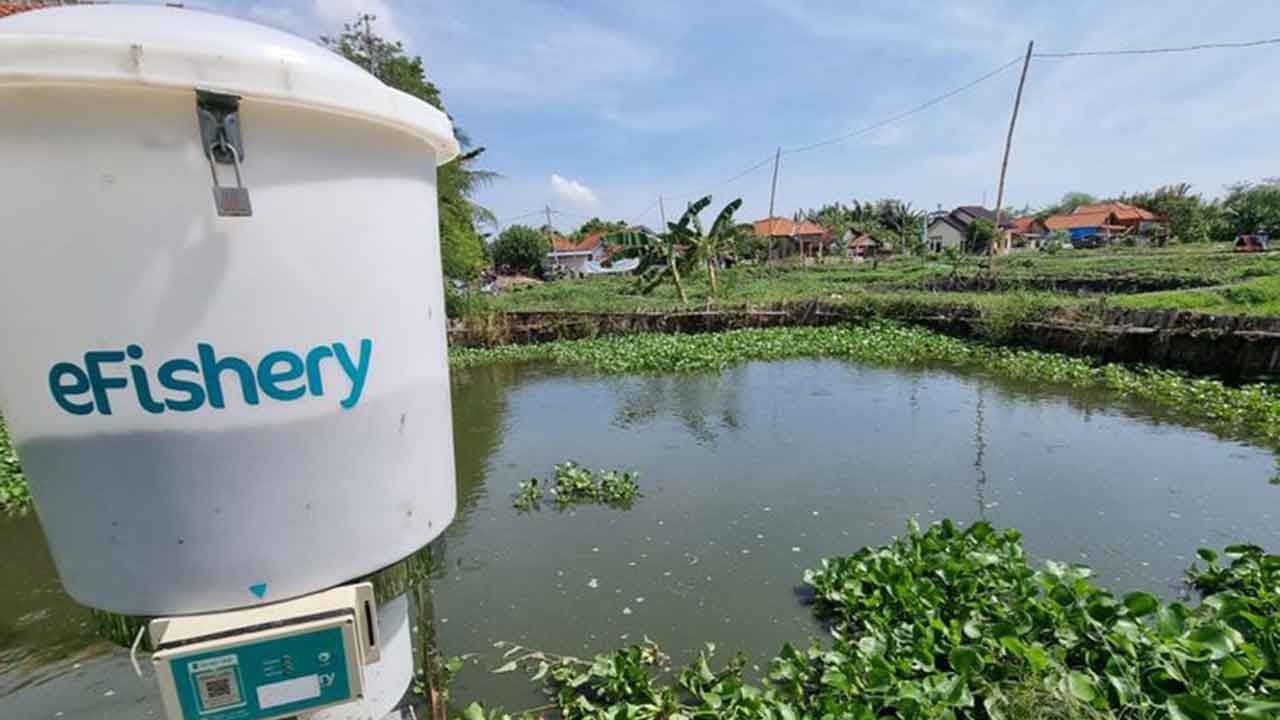 eFishery is an Indonesia-based fisheries startup that aims to help fish farmers increase their productivity and business efficiency through technology.
eFishery provides technology solutions such as automated fish feeding devices that can be operated centrally and connected to the internet. As a result, farmers can remotely control fish feeding and monitor real-time fish production data.
In addition, eFishery also offers a mobile application that allows fish farmers to monitor water conditions, temperature, and water quality in real-time. The app also provides recommendations on the amount of feed needed based on environmental conditions, allowing farmers to optimize feed and increase fish productivity.
JALA Tech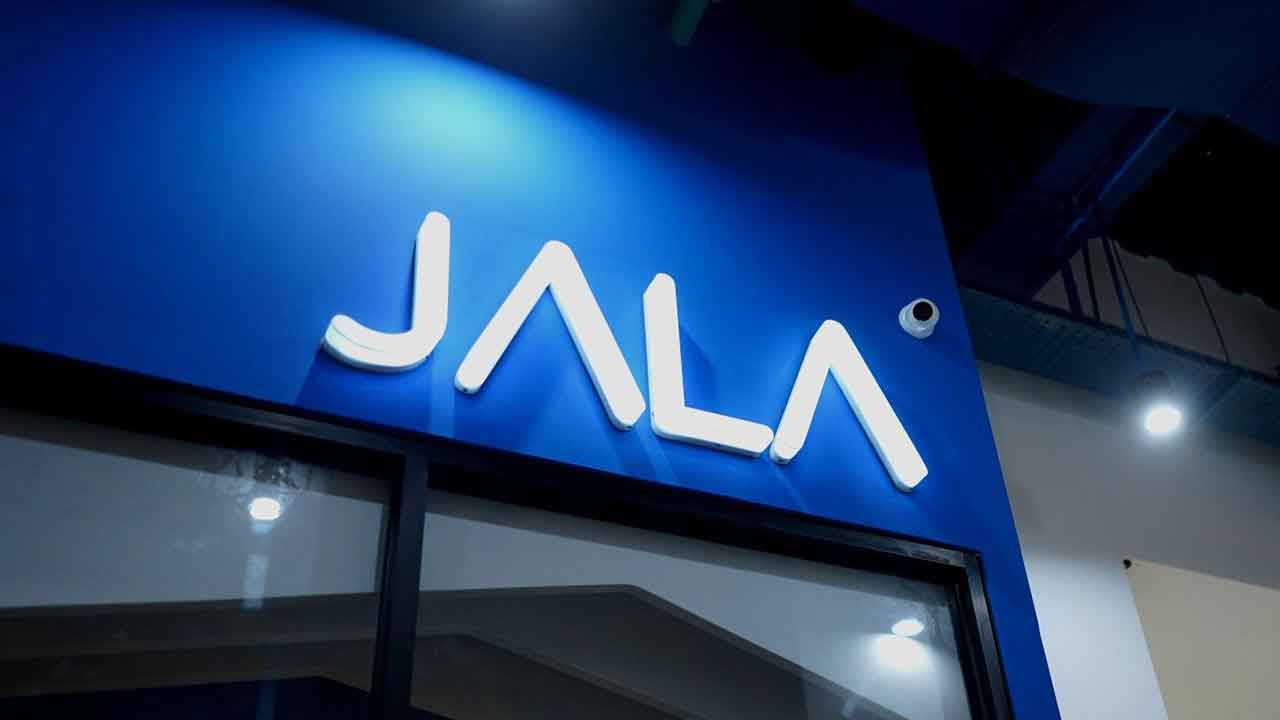 JALA Tech is another fisheries startup based in Indonesia that focuses on strengthening the country's fisheries industry through the use of digital technology. It provides data-driven solutions to advance sustainable fisheries business.
One of JALA Tech's flagship products is hardware and software devices that help fishermen catch fish more efficiently and sustainably. JALA Tech's products include temperature and humidity sensors, fish detection sensors, fish tracking devices, and integrated data management software.
In addition, JALA Tech also builds a network of fish farmers and fishery service providers through an online application. This allows fish farmers to sell their products directly to consumers without going through traditional distribution channels that can be time-consuming and expensive.
Fishlog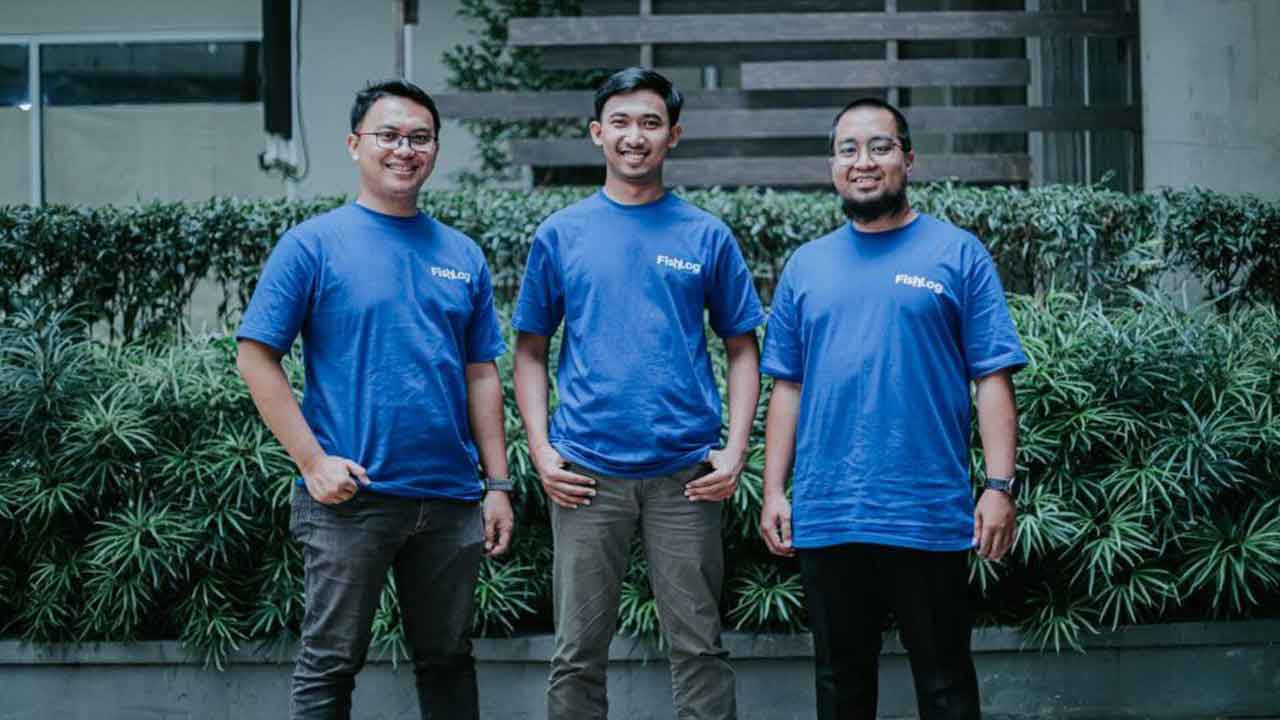 Fishlog is a fisheries startup that aims to help fish farmers and business owners manage their activities more efficiently and effectively using modern technology.
Fishlog offers a mobile application-based platform that allows fish farmers and business owners to easily and quickly monitor, manage, and analyze data. With Fishlog, users can monitor water quality, fish feed, fish health, and real-time fish production through their mobile devices.
Fishlog also provides reporting features that make it easy for fish farmers and business owners to report accurate and transparent production and sales data, making it easier for them to do business.
Fishtech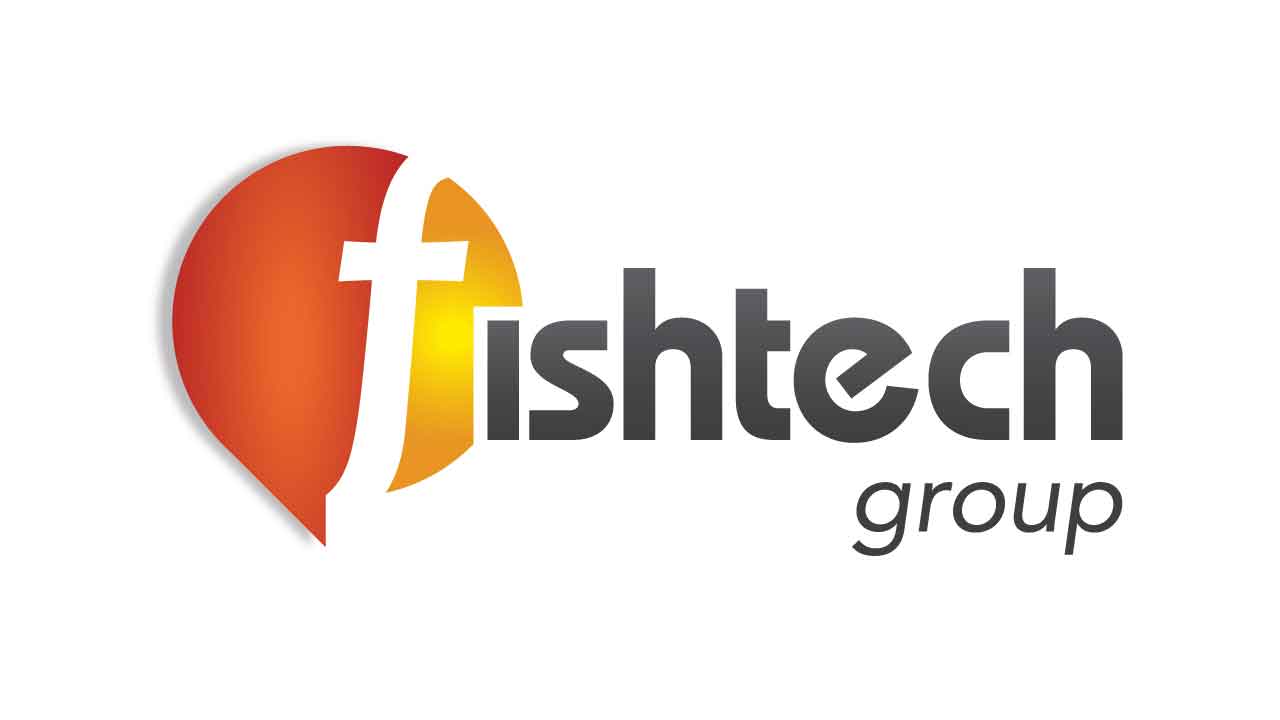 Next, there is Fishtech, a startup that focuses on the fishing industry and aims to develop innovative technology and solutions to improve productivity, quality, and sustainability in the fishing industry.
In addition, Fishtech focuses on the application of technology in all aspects of the fishing industry, from fish processing and capture to distribution and marketing.
Fishtech uses advanced technology to develop fish stock monitoring solutions and management systems. This helps to predict the availability and quality of fish, minimizing waste and increasing productivity.
Minapoli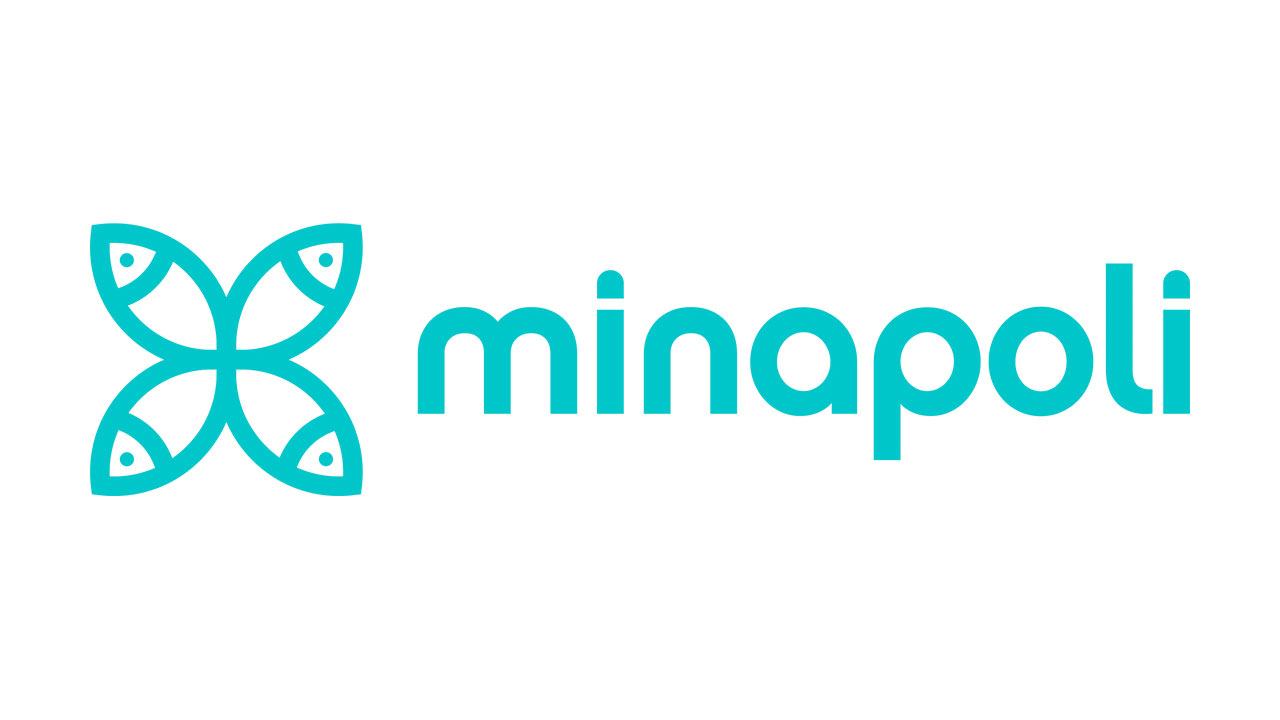 Minapoli is a company that aims to improve the welfare of fishermen and fish farmers in Indonesia. To achieve its mission, Minapoli uses information and communication technology to connect fish producers directly with consumers.
This is done without intermediaries, thus increasing income and efficiency for producers.
One of the flagship services of this fishing startup is an online fish market platform. The platform allows fishermen and fish farmers to sell their catch or fish products directly to consumers without intermediaries.
In addition, Minapoli also provides high-quality fish seed and feed procurement services to help increase fish farming productivity.
Minapoli is also committed to providing education and training to fishermen and fish farmers in improving cultivation techniques and business management.
This is done to help improve the quality and quantity of catches and even increase efficiency in fish farming business management.
Banoo
Banoo aims to help small and medium-sized fish farmers by providing them with access to technology and a wider market.
One of Banoo's flagship products is an automatic water processing system designed for fish ponds. This system allows fish farmers to easily monitor and control water quality through a smartphone app.
See also video tutorials from financial and business from Jack.
In addition, Banoo also provides technology for monitoring fish in ponds. With this technology, fish farmers can easily measure fish growth and monitor the health of their fish.
Use Jack for your business needs
In addition to technology, Banoo also helps fish farmers market their catch through an e-commerce platform and a wide business network. This way, fish farmers can expand their market reach and increase their potential income.