The E-commerce startup business has significantly grown compared to decades ago. This is because almost all E-commerce activities can now be done through smartphones. Especially since the pandemic a few years ago, E-commerce startups have become popular.
The most popular e-commerce startups in the world
Until now, there are many E-commerce startups that are popular both in Indonesia and the world. To be clearer, check out the reviews below.
Tokopedia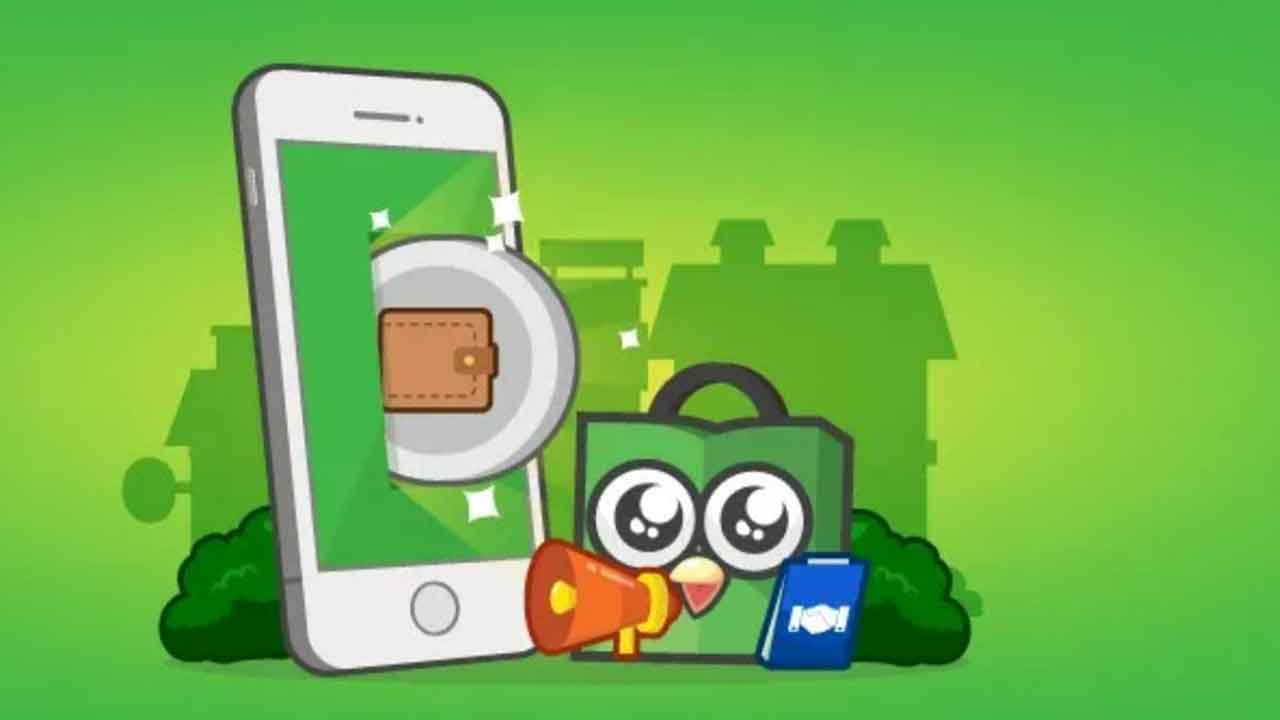 Almost all Indonesian people are familiar with Tokopedia. In addition to its strong commercial presence, Tokopedia is also known as a E-commerce startup with the best service quality.
Tokopedia was founded in 2009 by William Tanuwijaya and Leontinus Alpha Edison. Its initial goal was to connect buyers and sellers in a safe and easy-to-use online E-commerce ecosystem.

Through the Tokopedia platform, users can sell and buy various products ranging from daily consumer goods to more exclusive products. Tokopedia provides various features such as integrated payment and shipping systems. Even, there is support from responsive customer service.
Tokopedia has successfully changed the conventional E-commerce method in Indonesia by opening opportunities for local sellers. The way is to sell their products online and access a larger market. This also provides access to consumers to buy products at more competitive and easily accessible prices.
Bukalapak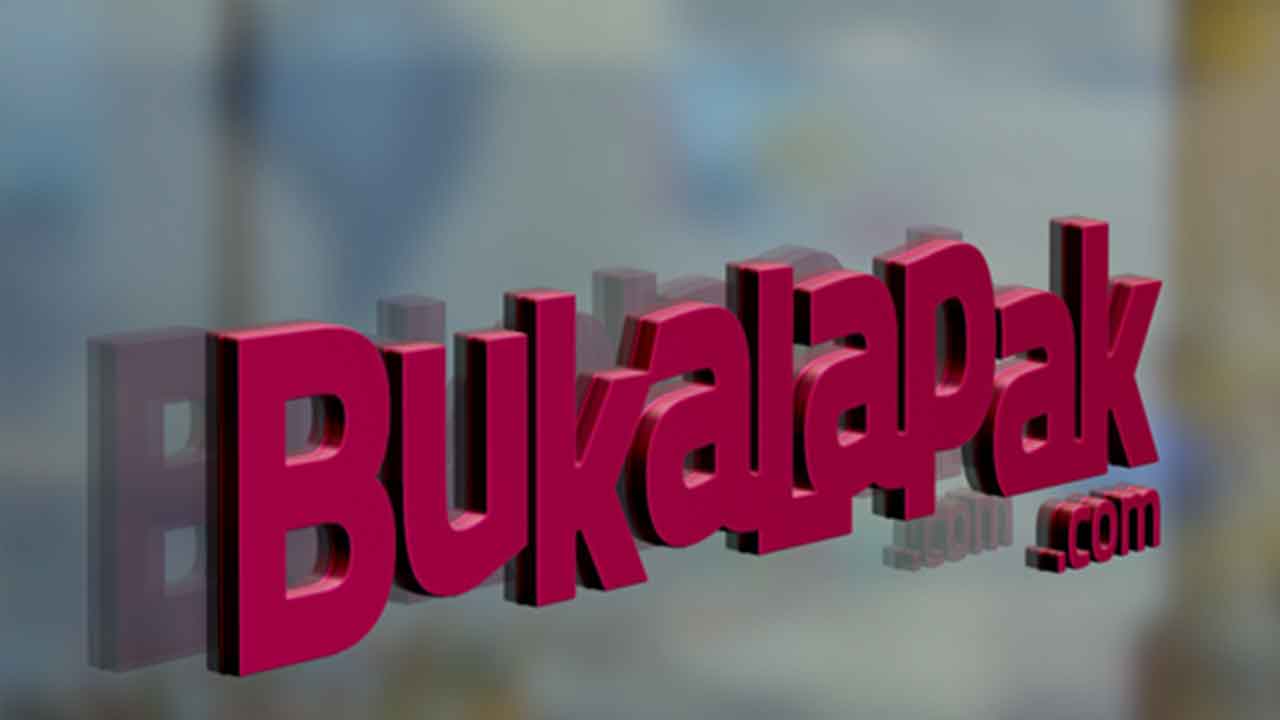 Next, there is Bukalapak, which is also one of the popular E-commerce startups in Indonesia. Bukalapak provides various types of products ranging from daily necessities, fashion, and electronics, to properties. This platform allows users to buy and sell goods online with a safe and reliable system.
Bukalapak strives to enhance the online shopping experience by providing innovative and easy-to-use features.
Some of the features owned by Bukalapak include Bukamart, which allows users to buy products at wholesale prices, BukaReksa, which provides online mutual fund investment, and Bukalapak Pay, which is a digital wallet service.
Bukalapak has become one of Indonesia's unicorns, a startup company with a valuation above USD 1 billion. Bukalapak also expands its reach to several countries such as Singapore and Malaysia.
Through innovation and continuously developing services, Bukalapak continues to be a major player in the online E-commerce industry in Indonesia.
Shopee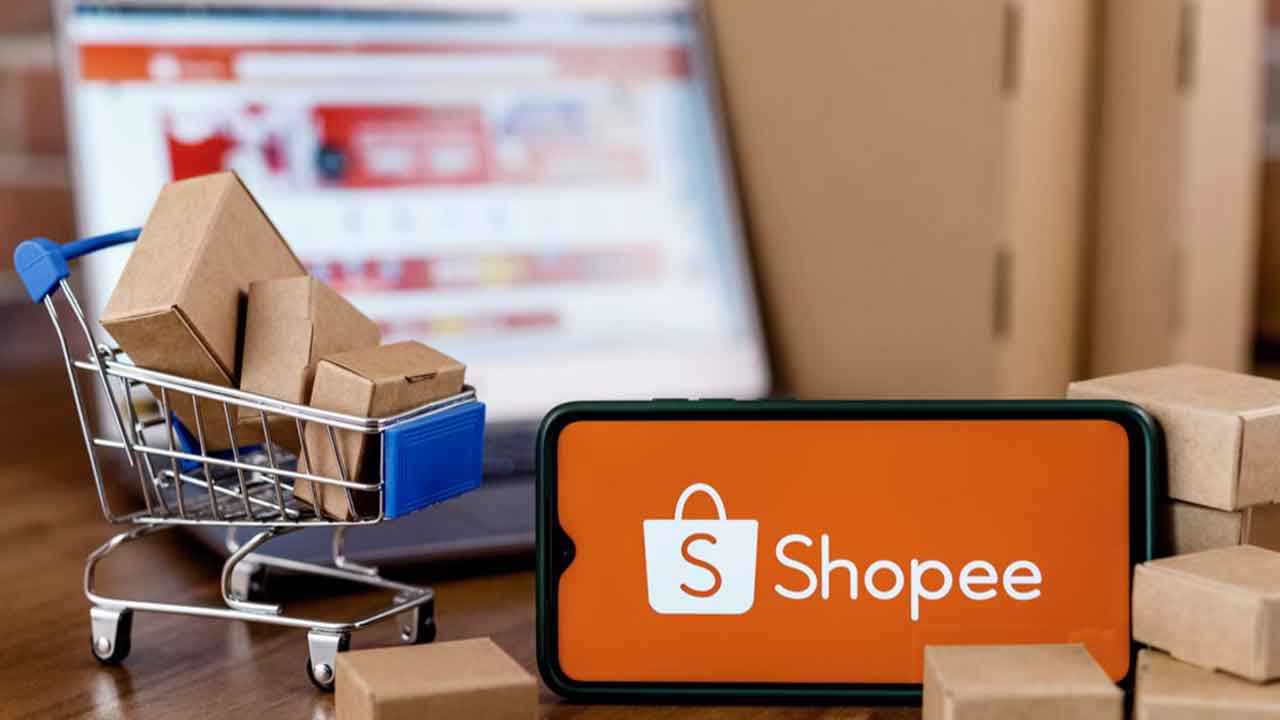 Shopee is a Singapore-based e-commerce startup founded in 2015 that allows sellers to open online stores and sell various types of products, including electronics, fashion, and beauty products.
Shopee has features that facilitate the transaction process, such as integrated payment and shipping systems, as well as responsive and professional customer service. Shopee frequently holds promotions and discounts that are attractive to users.
In recent years, Shopee has expanded rapidly in various Southeast Asian countries, including Indonesia, Thailand, the Philippines, and Vietnam, making it one of the leaders in the e-commerce market in the region.
Lazada
Lazada, founded in Singapore in 2012 by Pierre Poignant, is a E-commerce startup with a mission to become the largest platform in Southeast Asia.
The company provides various products from various categories such as fashion, electronics, cosmetics, food and beverages, and more. Lazada has expanded its business to several countries in Southeast Asia such as Indonesia, Malaysia, the Philippines, Thailand, and Vietnam.
The company adopts a marketplace business model, where various sellers can sell their products on the Lazada platform. Lazada also offers several attractive features, such as LazMall, which offers genuine and official products from famous brands. In addition, Lazada also offers fast and easy shipping services and friendly and responsive customer service.
Blibli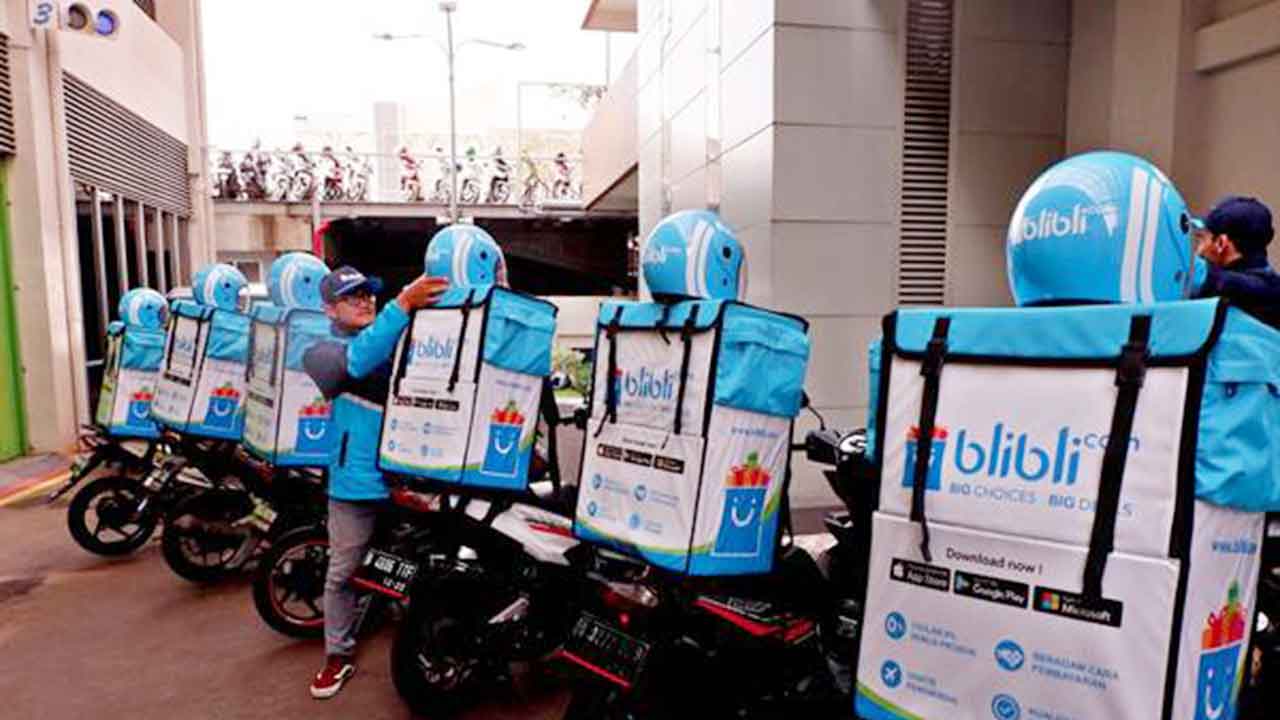 Blibli is an Indonesian e-commerce startup founded in 2011 that provides an online platform for various types of trade, including electronic products, fashion, beauty, and food and beverages.
With an e-commerce business model, Blibli focuses on providing an easy, comfortable, and safe shopping experience for consumers.
Blibli also develops technology that allows customers to make payments using various methods, including credit cards, bank transfers, and e-wallets. Blibli also offers various promotion and discount programs to increase customer loyalty, such as flash sale offers, special promotions, and cashback.
In developing its business, Blibli also partners with various well-known brands, and even offers exclusive products that are only available on the Blibli platform.
Alibaba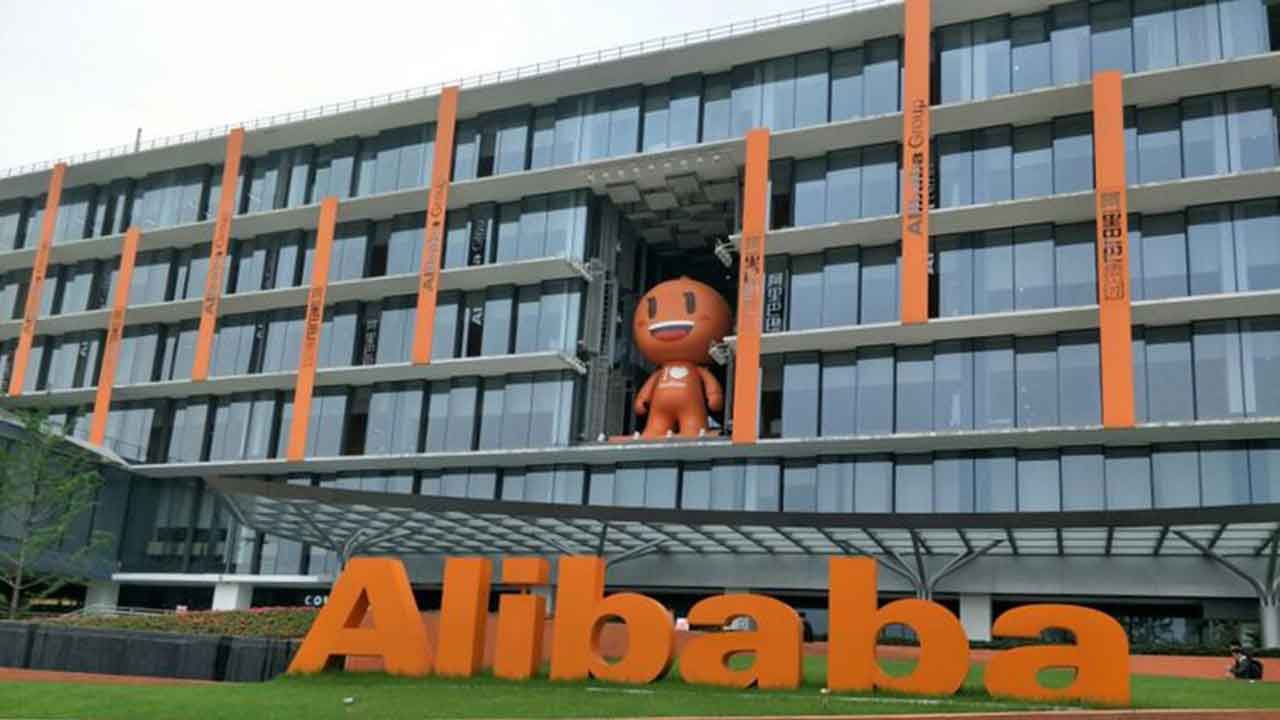 Alibaba is a E-commerce startup that is popular in the world, founded in 1999 in Hangzhou, China.
The company has other platforms, such as Alibaba.com, Taobao, and Tmall, which facilitate millions of entrepreneurs and consumers worldwide to conduct online business transactions.
Using advanced technology and experience in e-commerce, Alibaba provides an integrated E-commerce solution, from finding suppliers, managing orders, to shipping goods.
Alibaba also has an integrated ecosystem with financial, logistics, and cloud technology services, making it easier for customers to transact efficiently and easily. This also makes Alibaba one of the largest electronic E-commerce platforms in the world.
Amazon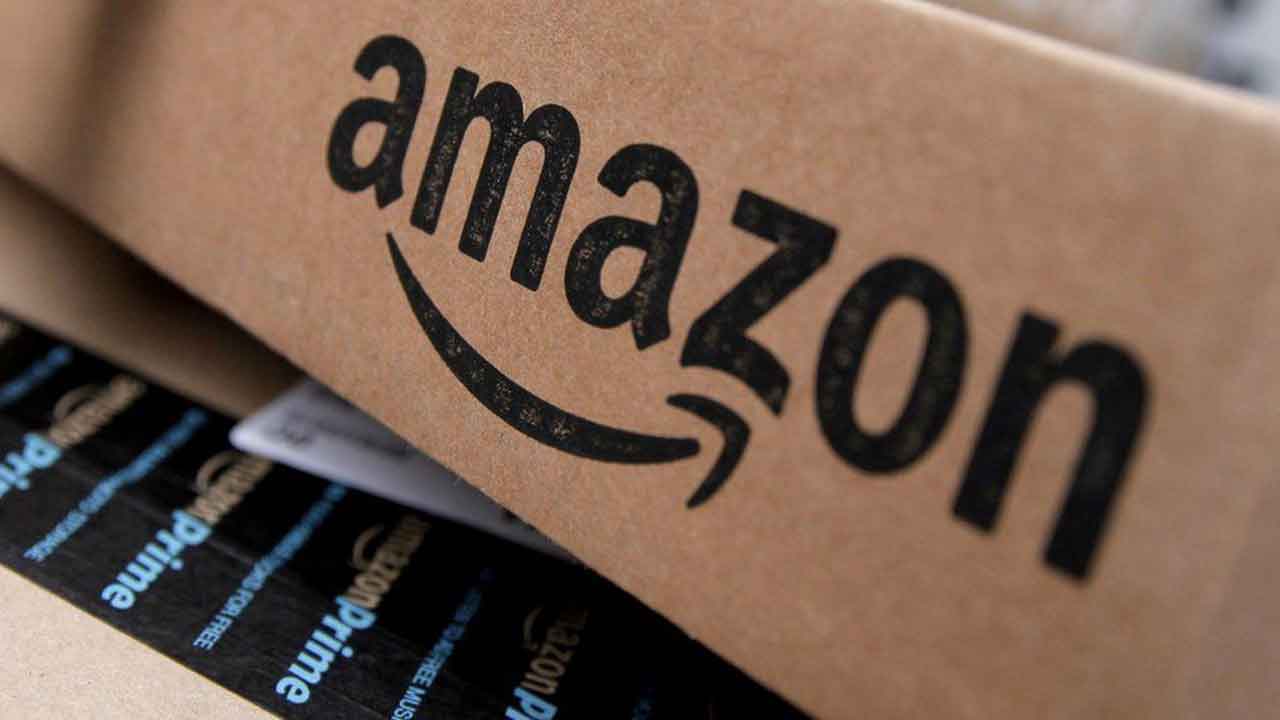 Amazon, founded in 1994 by Jeff Bezos, is a popular E-commerce startup in the world that initially focused on online book E-commerce. However, it has developed into one of the world's largest e-commerce platforms that offer various products and services.
Amazon has a unique business model that focuses on the best customer experience, including fast and free shipping and loyalty programs such as Amazon Prime.
See also video tutorials from financial and business from Jack.
Use Jack for your business needs
In recent years, Amazon has expanded its business to various other sectors such as cloud computing, digital media, and smart home tools. Today, Amazon is one of the largest technology companies in the world with annual revenue reaching hundreds of billions of dollars.