As we know, the culinary business is one of the business models that has always been present throughout time. This is reasonable considering that the culinary field provides for the basic human need for food. In fact, this business field is also one of the lifestyles of modern society.
Successful Culinary Startups in Indonesia
In Indonesia, there are already quite a few culinary startups that have even managed to provide profits. For those of you who like to hunt for food or are looking for ideas to open a culinary startup, read on for the following reviews.
Qraved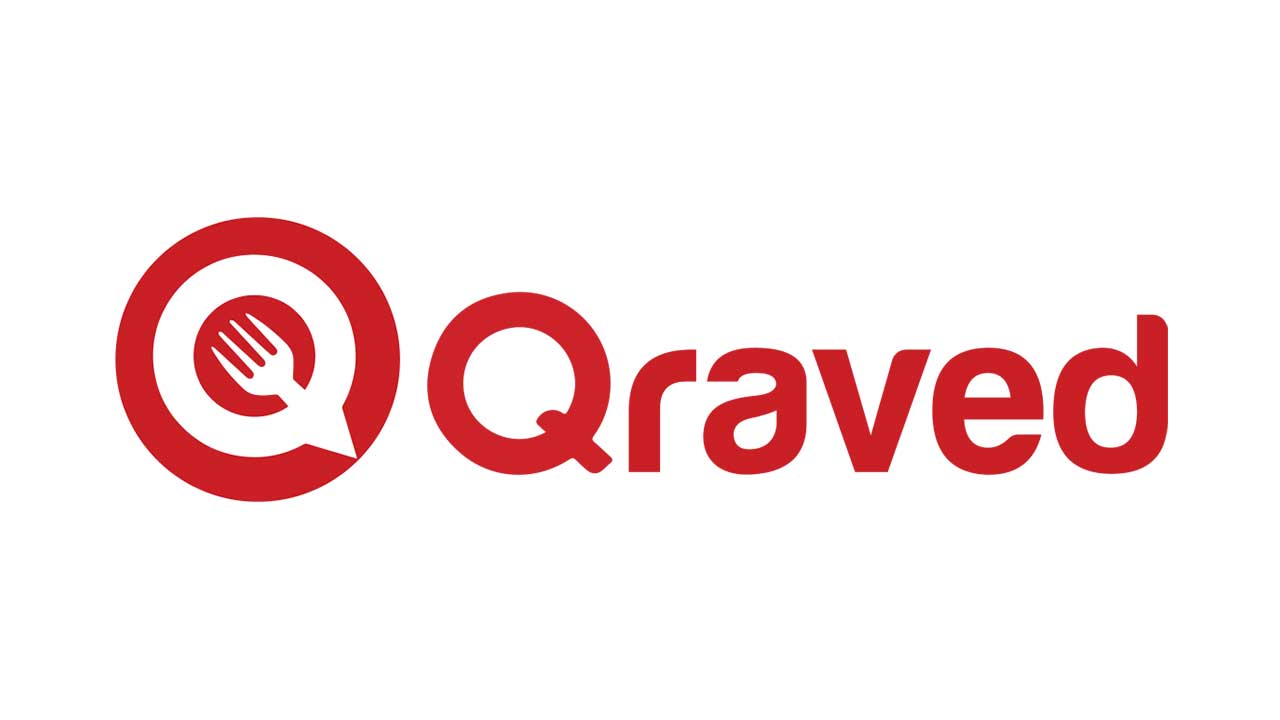 First, there is Qraved which is one of the successful culinary startups in Indonesia. Qraved provides a digital platform that allows users to search, find, and order food from various restaurants in Indonesia.
Qraved also provides mobile applications and websites that allow users to search for restaurants based on location, type of food, and price. In addition, users can read restaurant reviews and see photos of food from other users before deciding to order.
This company also provides loyalty and cashback programs so that users can earn points and discounts every time they order through the Qraved platform.

There are also digital marketing services offered to restaurants that join the Qraved platform, such as digital ads, marketing campaigns, and special discount programs. By joining Qraved, these restaurants can increase their exposure among Qraved users and increase their sales.
Overall, Qraved is a platform that makes it easy for users to search and order food from various restaurants in Indonesia. It can also provide benefits for restaurants that join the Qraved platform.
Pergikuliner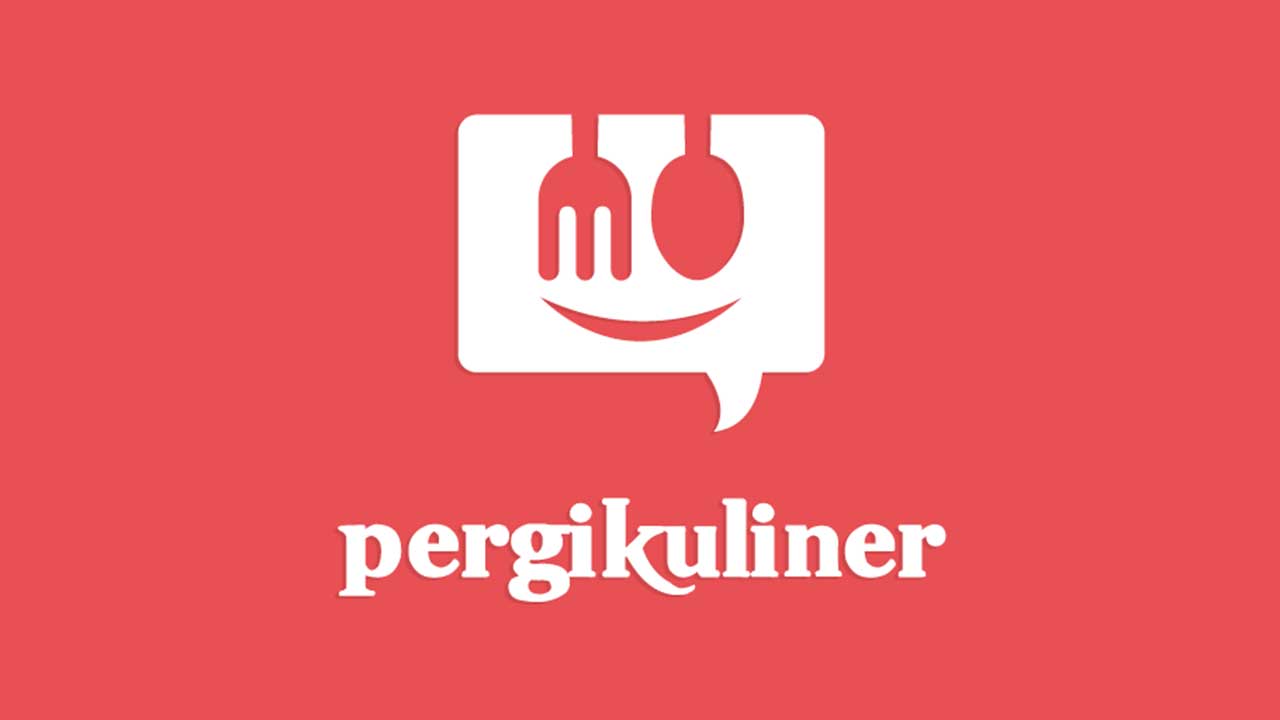 Pergikuliner is a culinary startup that is more focused on information. Various information can be about places to eat, menus, and reviews from visitors who have tried the food at the restaurant.
The main goal of Pergikuliner is to provide quality restaurant recommendations to its users. This startup allows users to search for places to eat based on location, type of food, price, and rating.
In addition, users can also provide reviews and ratings for restaurants they have visited. This of course helps other users to choose a place to eat that suits their preferences and budget.
In addition to providing information about places to eat, Pergikuliner also provides a food delivery feature from restaurants that are registered in its application. With this feature, users can order food from their favorite restaurants without having to go to the restaurant.
Pergikuliner has also collaborated with restaurants to provide special promotions and discounts to users. This can help restaurants increase sales and help users enjoy food at more affordable prices.
BerryKitchen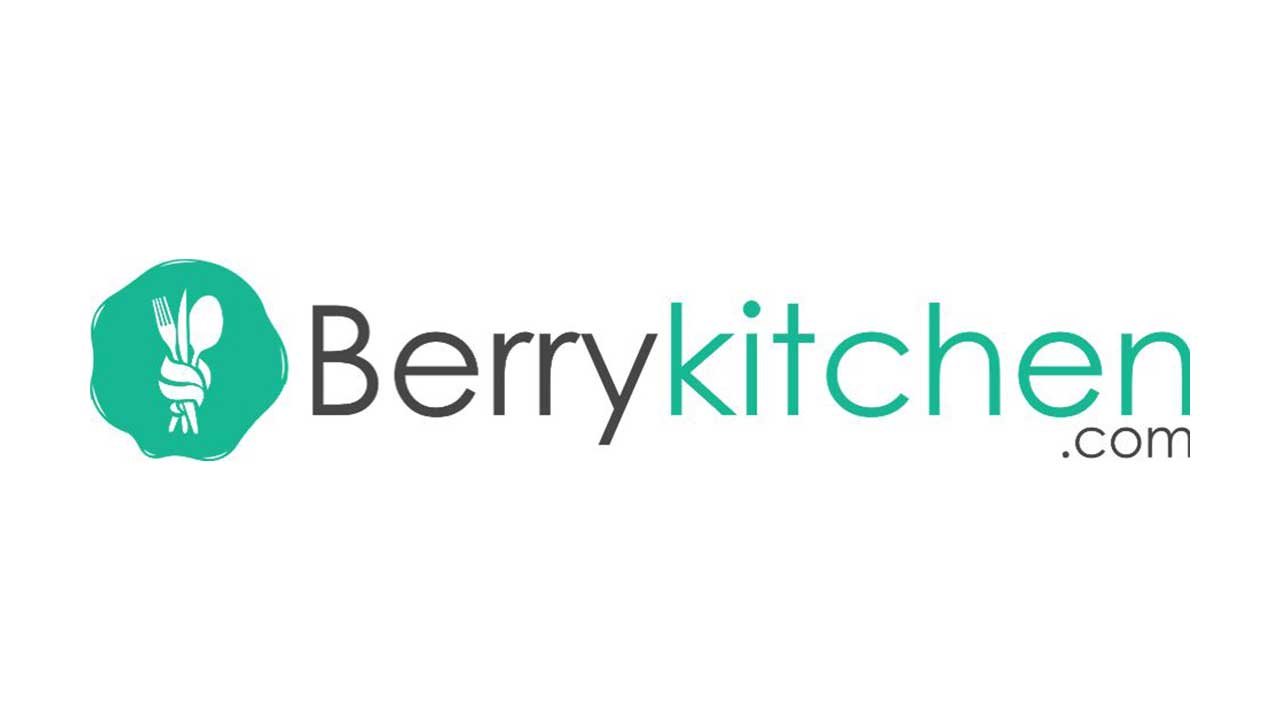 For those looking for a culinary startup that provides catering services, you can try BerryKitchen. This startup provides catering services for various special events, such as weddings, birthdays, company events, and so on. Additionally, BerryKitchen also offers its own meal delivery service.
One of the advantages of BerryKitchen is that it serves healthy and fresh food using organic and local ingredients. The startup also has a diverse menu, ranging from Indonesian, Asian, to Western cuisine.
Additionally, BerryKitchen provides menu options that are suitable for specific diets such as low-calorie, vegetarian, vegan, and others.
Established since 2011, BerryKitchen has many customers and has served various important events in Indonesia. BerryKitchen has also received various awards, such as the Indonesia Digital Innovation Award 2018, Indonesia Best Employer Brand Award 2019, and others.
Meeber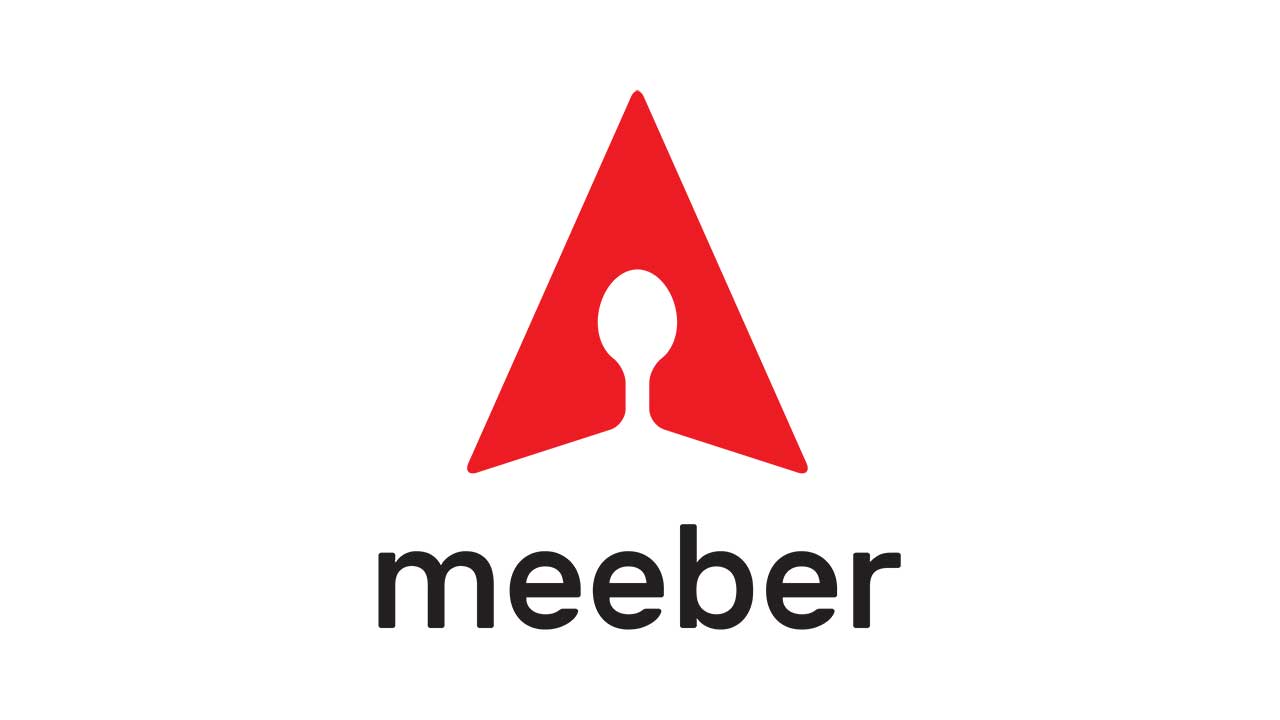 Meeber provides an interesting concept as a culinary startup because it focuses on providing instant noodles with innovative and unique flavors.
Meeber offers instant noodles with local Indonesian flavors made from quality ingredients and packaged in attractive packaging.
One of the unique features of Meeber is the use of organic and environmentally friendly ingredients in the instant noodle-making process.
Additionally, Meeber offers healthy instant noodle options that are high in protein, low in calories, and gluten-free for consumers who care about their health and nutritional needs.
To make it easy for customers, Meeber also offers online ordering services through e-commerce platforms or mobile applications. This way, customers can order Meeber's instant noodles easily and conveniently without having to go to a store or restaurant.
With its innovative and unique products, as well as easy and practical service, Meeber has succeeded in attracting customers and has become one of the successful culinary startups in Indonesia.
Kulina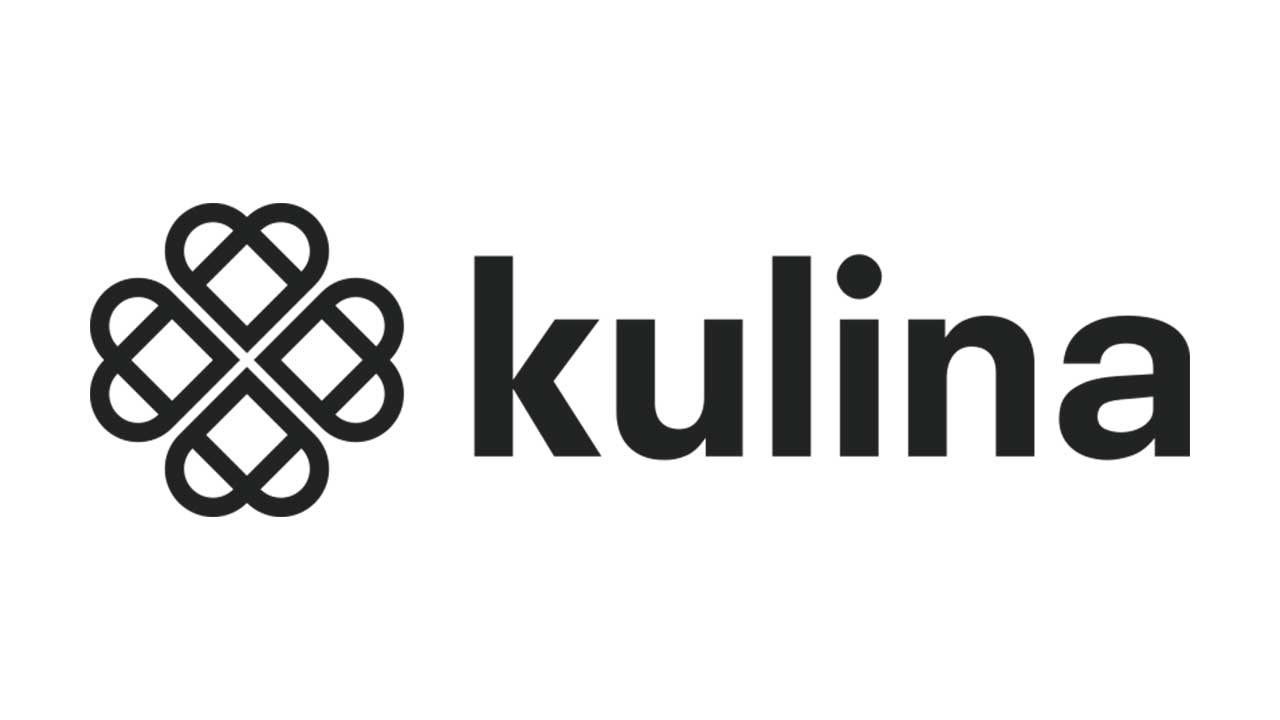 Kulina is a culinary startup that focuses on delivering ready-to-eat meals. The food is delivered from the best restaurants in Jakarta to consumers' homes quickly and easily through a mobile application.
Customers can also choose from a variety of food menus from famous restaurants in Jakarta, and orders will be delivered to them in less than an hour.
See also video tutorials from financial and business from Jack.
In addition, Kulina also offers catering services for office and private events. It even provides food delivery services in large quantities for business needs.
Kulina was founded in 2014 by two young Indonesian entrepreneurs, Andy Ferdian and Kelvin Goernawan. Since then, Kulina has grown rapidly and become one of the largest culinary startups in Indonesia.
To date, there are thousands of loyal customers and hundreds of partner restaurants. Kulina has also received investments from several well-known investors, including Sequoia Capital and B Capital Group.
Use Jack for your business needs
That's the list of successful culinary startups in Indonesia. Hopefully, this information is beneficial.